At L'Amour Clinic, we stand by the mantra 'your beauty, your rules'. We believe that facial aesthetics can help you define your inner happiness and in turn, we believe it is vital to offer the utmost care and professionalism in all our services.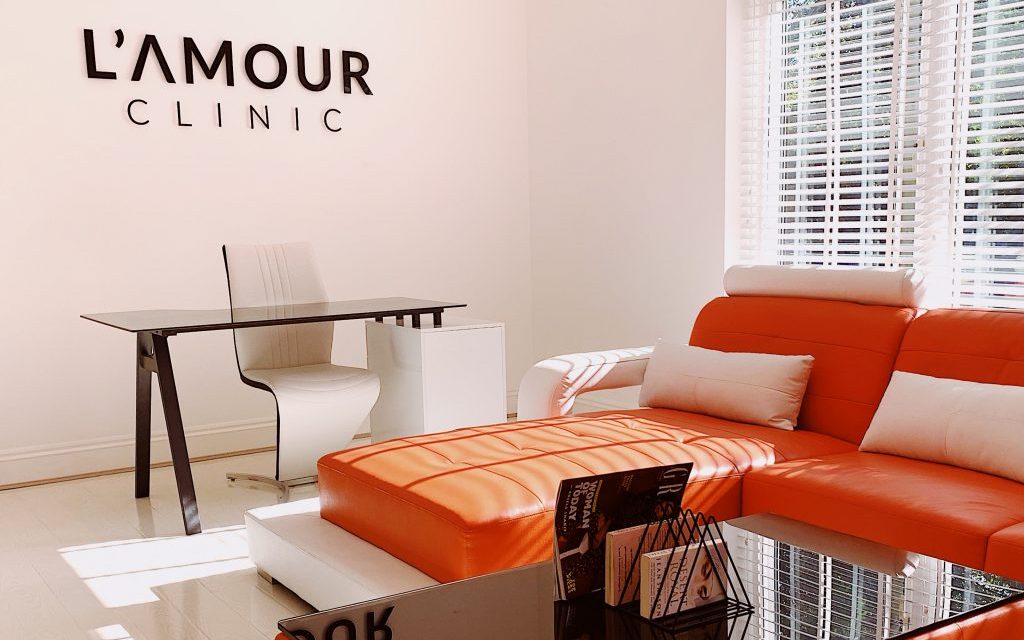 L'Amour Clinic is a private clinic situated in the heart of Buckinghamshire, London. We ensure that every single patient feels valued and enjoys the best service and care throughout their journey with us.
With ample private car parking available at your convenience, upon entering our clinic you will be greeted by a member of the team and offered a refreshment. You will be given a medical history form which you can fill out in our luxurious waiting room and will be informed exactly what will happen next. You will then be guided to a private room for your treatment.
We are happy for a patient to bring a friend or family member for extra support and they are welcome to use our reception as they wish.
Spa Experience
L'Amour Clinic is also home to 'Aquazure', a luxurious fully equipped wellness complex featuring an indoor heated pool, gym, sauna and steam room. The L'Amour team hosts monthly ladies nights, offering a range of beauty and aesthetic treatments for complete rejuvenation. Enquire now by phone or email to hear about dates, prices, and treatments on offer.