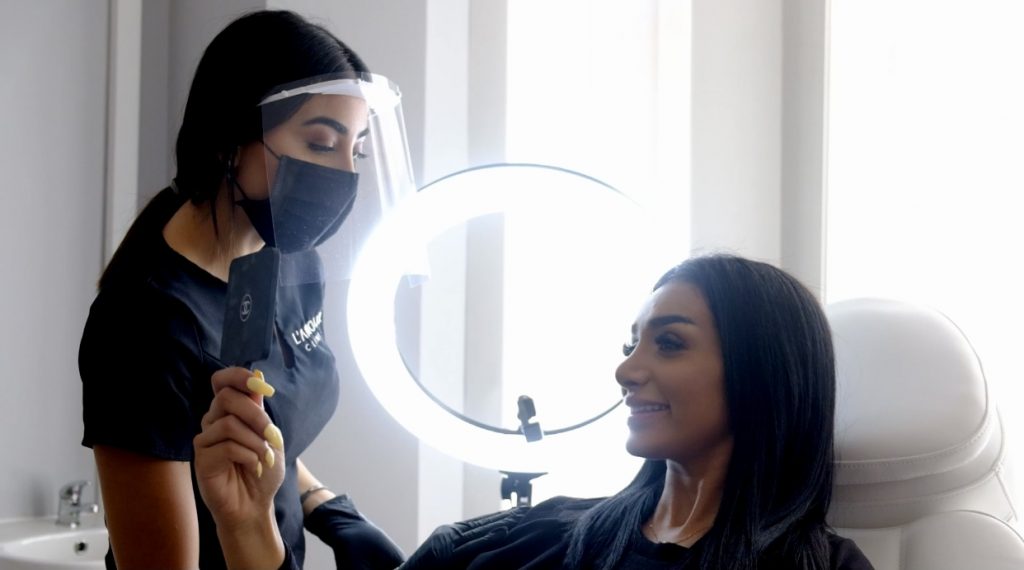 Crows Feet
"Crow's feet" is a term used to describe the fine lines and wrinkles on the outer corner of the eyes.
As the traditional saying goes, "the eyes are the windows to our souls", right? There's no doubt that the eyes are the focal point of our face so it's normal to feel conscious of how they appear, whether it's pigmentation, fine lines or wrinkles we see. As the ageing process finds us, it's common to forget the effect it has on surrounding areas of the eyes, known as Crow's Feet. 
We know that ageing and losing elastin is a huge causal factor, however sun damage and hormonal changes tend to elevate the appearance of it. Think about how much we blink in a day, that can give us an insight into just how much skin movement is happening around that area, making Crow's Feet an initial sign of losing elastin!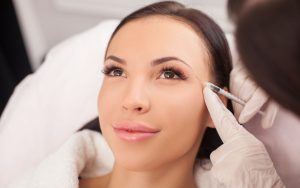 Now We Know What Crow's Feet Is, How Can We Help?
Botox is a protein derived from Botulinum bacteria which has, in recent years, become a popular method for many when it comes to enhancing facial features, reducing the appearance of fine lines and restoring a youthful glow. The protein is injected into the area of choice to eradicate and smooth out any deep lines.
As we've understood how muscle motion and skin movement cause fine line visibility, Botox can be administered as a muscle-relaxing treatment. When injected into the specific area, the Botox prevents nerve signals getting to the muscle to reduce how much it contracts. The treatment smooths out the lines and prevents the skin from folding when smiling or blinking. The skin is completely numbed before starting the treatment to ensure comfort when offering this enhancement. The aim with this treatment is to help the eyes look more rejuvenated, brighter and youthful whilst maintaining a natural visual onset. 
Our ethos is to achieve natural, elegant results rather than conforming to unrealistic beauty standards. At L'Amour, we encourage our clients to embrace the ageing process with tweakements rather than to fight it, by being passionate about restoring client confidence. Far from the 'frozen look'. Ensuring clients leave feeling radiant and comfortable in their individuality is a top priority for us. 
All of our treatments are age appropriate and suitable for both men and women so everyone has the opportunity to feel like their best self.
L'Amour Locations Offering Anti-Wrinkle Injections:
L'Amour Lift
3 Areas of Anti-ageing injections (Botox) and 1ml syringe of Filler
(Filler Areas of Choice: Lips, Cheeks, Chin)
£500
L'Amour Locations Offering Anti-Wrinkle Injections Include:
Harley Street, London
Buckinghamshire
Birmingham
Bedfordshire
Call us today to book and visit any one of our L'Amour locations for your Anti-Wrinkle Injections.