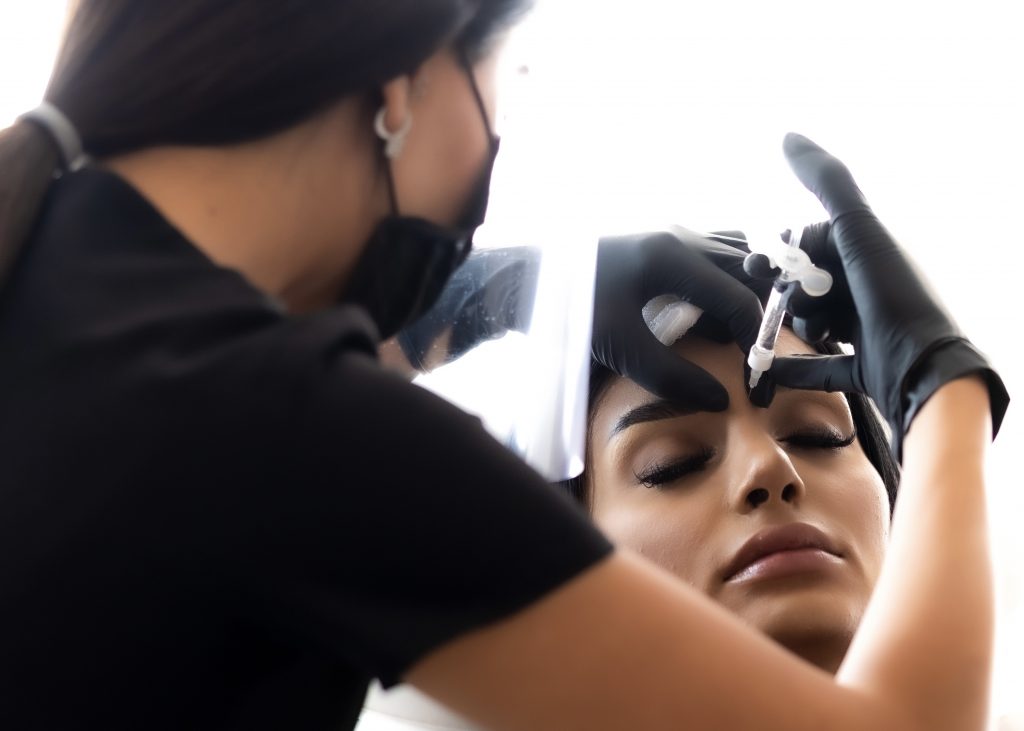 Frown Lines
"Frown lines" are the lines used to describe the deep horizontal lines between the eyebrows due to frowning, worrying and the ageing process itself. With all the stress we may endure as humans, it's common for us to worry. As well as this having unfortunate effects on our daily wellbeing, we often forget what worrying does to our physical appearance and skin elasticity. Worrying or feeling frustrated means we tense our muscles as an emotive response. This causes deeper lines as our skin matures.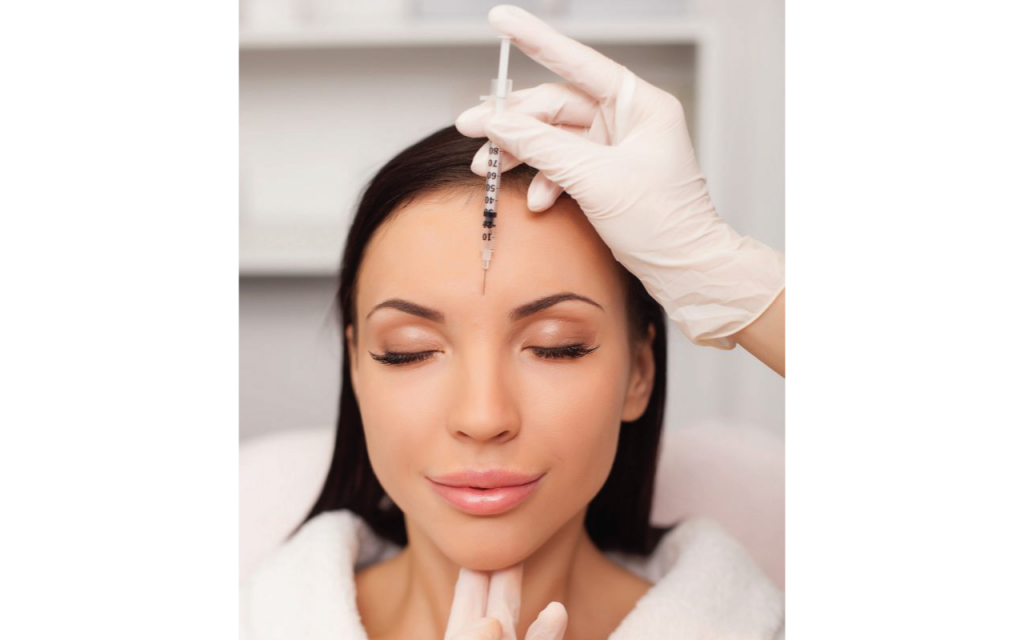 Why Might Someone Want Botox For Frown Lines?
If you're someone who deals with a lot of stressful situations or is at the end of negative social impacts, you may notice how this appears on the skin's surface and look for a way to treat these deep lines and wrinkles. Injecting Botox into the area will relieve the small muscles around the eyebrows, eyes and forehead with minimal downtime or pain. 
Smoking, UV exposure and excess intake of processed sugar are also causal factors of these deep lines which can be a reason someone may opt for Botox in this specific area in order to reduce the visibility of their effects. 
At L'Amour, we value our ability to maintain a natural visual onset whilst administering tweakments and our renowned practitioner, Aneesa, is known for her detailed technique in enhancing client features rather than achieving an 'overdone' or frozen look. 
Embracing our body's natural ageing process is a priority here at L'Amour and offering our range of Botox treatments means being able to help clients feel like their most rejuvenated and radiant self rather than looking like someone else. 
All our Botox treatments are age appropriate and suitable for both men and women so everyone has the opportunity to feel like their best self. 
Benefits of Botox Include:
Effectively reducing the appearance of fine lines and wrinkles
Preventing new lines from forming 
Minimal downtime and recovery
L'Amour Locations Offering Anti-Wrinkle Injections:
L'Amour Lift
3 Areas of Anti-ageing injections (Botox) and 1ml syringe of Filler
(Filler Areas of Choice: Lips, Cheeks, Chin)
£525
L'Amour Locations Offering Anti-Wrinkle Injections Include:
Harley Street, London
Buckinghamshire
Birmingham
Bedfordshire
Marbella, Spain
Call us today to book and visit any one of our L'Amour locations for your Anti-Wrinkle Injections.