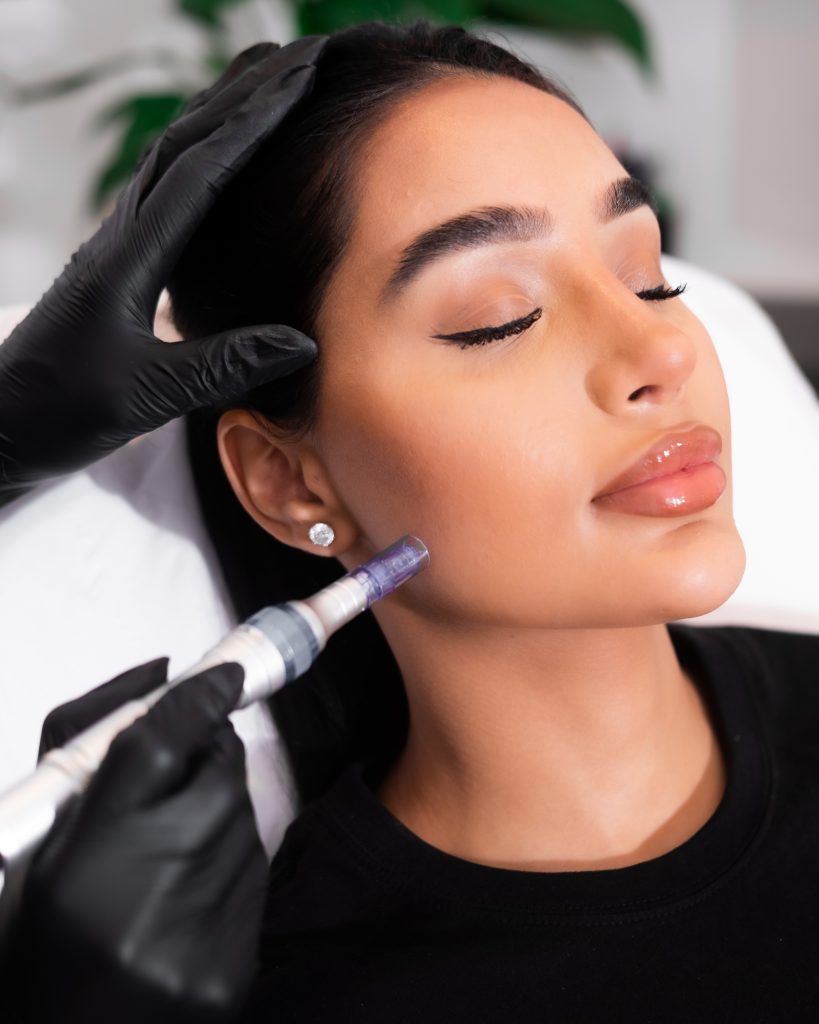 Microneedling
Microneedling skin therapy uses small needles to cause tiny punctures in the skin. These small contact points encourage the body to create a wound healing response and renew the skin cells. As your skin repairs, the production of new collagen and elastin is triggered to give an almost immediate plumping effect.
Microneedling aims to tighten, lift and rejuvenate skin. It visibly improves the appearance of fine lines, wrinkles,  acne scars, trauma scars and hyper-pigmentation. During an initial consultation at L'Amour Clinic, the practitioner will assess your skin, discuss your desired results and recommend the best treatment plan   rejuvenating, brightening and scar treatment.
Microneedling is completely safe for individuals with overall good health with its minimally invasive procedure that requires little to no downtime. The treatment is mainly used on the face and a series of sessions would be recommended to maximise the result of it. It also doesn't use any chemical to treat the skin and only the fine needles are needed to stimulate the production of collagen.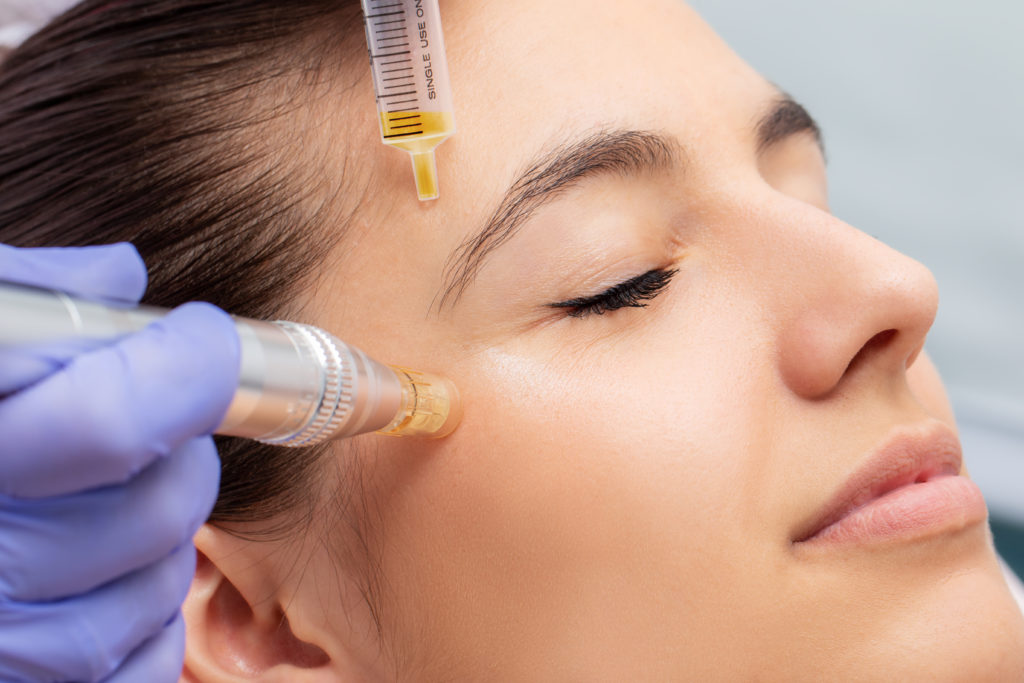 Why should you choose L'Amour for your microneedling treatment?
With the precision of the Microneedling procedure, it is vital that a qualified professional can carry it out. Our trained practitioner, Aneesa, has leading qualifications in the industry and is fully equipped to get you the best results possible. Her incredible attention to detail and extensive experience means you're in safe hands!
We are firm on creating the ultimate client experience that not only leaves you with desired results but also makes sure you feel valued, listened to and top priority. Entrusting us with your concerns and queries is something we take very seriously and we aim to repay all our clients by offering nothing but the spectacular service they deserve! 
Microneedling Packages
Pay for 5 Microneedling sessions and get 6th Free
L'Amour Locations Offering Microneedling include: 
 London
Buckinghamshire
Birmingham 
Bedfordshire 
Marbella, Spain
Call us today to book and visit any one of our L'Amour locations for your Microneedling treatment.