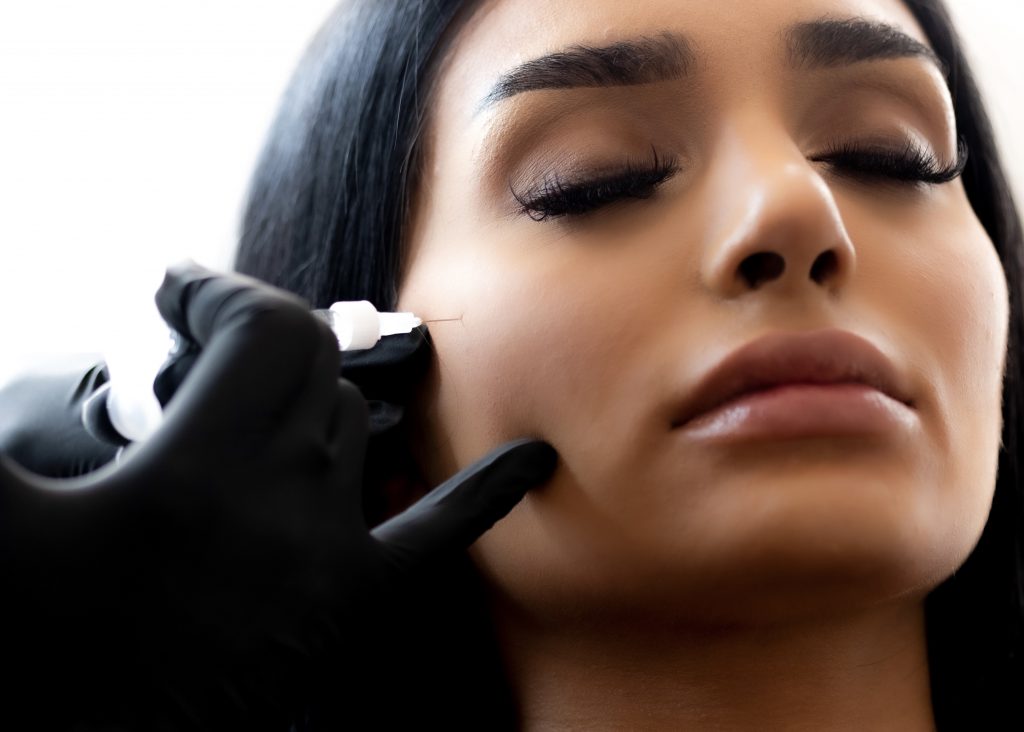 Dermal Cheek Filler
Dermal Cheek filler is a treatment designed to precisely add volume, structure and contour to the face
This treatment involves hyaluronic acid being injected into the and around the cheeks with the purpose of giving a fuller and plumper appearance. Whether you are seeking to add contour to the face, ease the visual onset of advancing age, add definition and volume, or all of the above, at L'Amour Clinic we tailor each treatment to suit the client's unique features.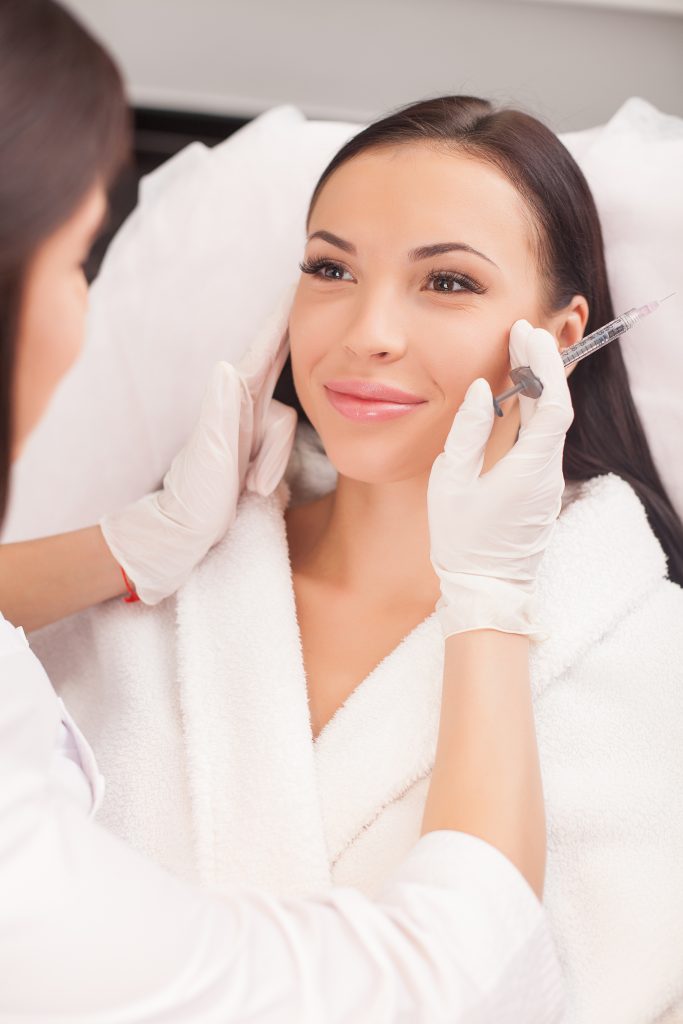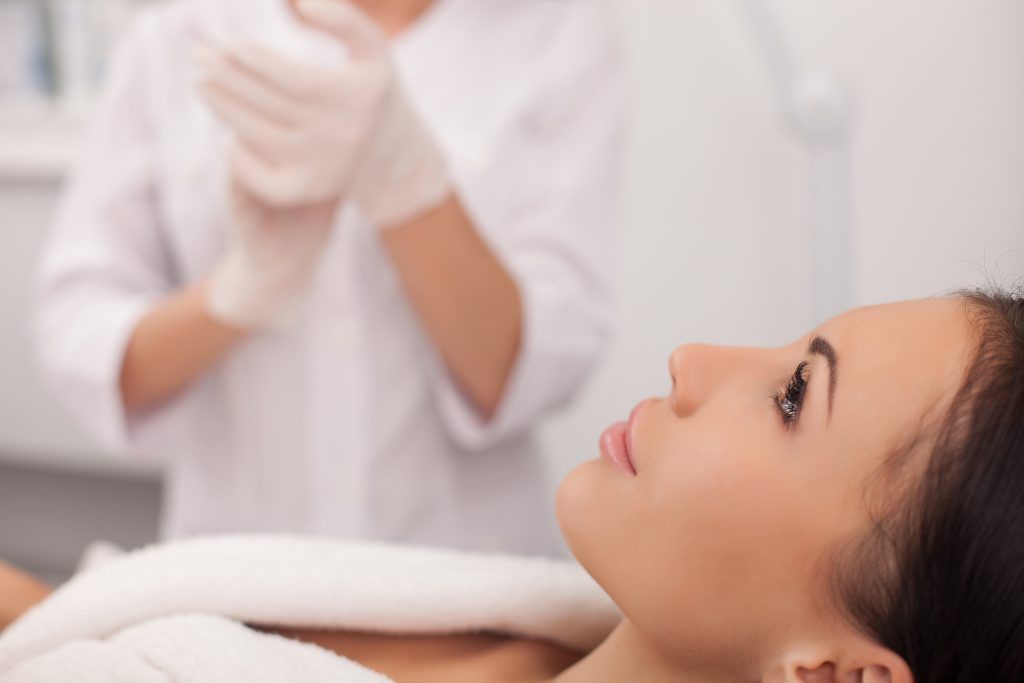 Why Dermal Cheek Filler is right for you?
Our cheekbones are an extremely visible part of our face and something we notice about someone straight away! It's what provides structure and frame to the whole surface. With that being said, losing volume from this area can cause a hollow and gaunt appearance. This treatment is ideal for anyone looking to lift their prominent area of the face, improve elasticity and gain a more defined bone structure to reduce the physical signs of ageing.
An individual who wants to fill out lines and wrinkles may also consider this treatment. One of the most common signs of ageing is fine lines and this specific procedure has the ability to smooth them out. The hyaluronic acid works to improve skin texture and radiance as well as leaving the surface with complete hydration. Something that is common amongst people is the appearance of 'nasolabial lines' (the lines found near the bottom of the nose and down the side of the lip). These lines cause an older and more fatigue look to occur and the implementation of cheek fillers work to lift and smooth this out.
Having an uneven structure to the face is another reason to add to the list for those seeking this treatment. Dermal cheek fillers help to balance out our features and combat an asymmetrical face. There are multiple factors that can cause a loss of balance in our facial features including genetics, ageing, sun damage, lifestyle habits or even dental work. Any asymmetry that is a result of muscle weakness or tissue imbalance can definitely be treated by dermal fillers.
Perhaps you just want to obtain a more youthful, rejuvenated appearance! Many people do not necessarily have to experience any signs of ageing before taking the step to get dermal cheek fillers. Adding volume to lift any sunken areas or reduce the look of a droopy face is simply one of the most common reasons for going for the procedure.
Benefits of Dermal Cheek Filler
Self-image appears more youthful and glowing
Increased collagen to the cheeks means higher volume and more structure to the face
Recovery time is very short; getting back into your normal routine can be done immediately
Tackles fine lines and wrinkles
Carry a very low risk of serious complications or infections
Can be modified after insertion
The non-permanent element of the treatment means you have complete freedom and autonomy with your appearance
Can only be done by a full trained professional
The treatment is extremely flexible which means your desired look can always be achieved
L'Amour Lift
3 Areas of Anti-ageing injections (Botox) and 1ml syringe of Filler
(Filler Areas of Choice: Lips, Cheeks, Chin)
£525
L'Amour Personalised
(Filler Areas of Choice: Lips, Cheeks, Jawline, Chin)
4ml: £650
5ml: £885
6ml: £1,015
L'Amour Locations Offering Dermal Filler Include:
Harley Street, London
Buckinghamshire 
Birmingham
Bedfordshire
Call us today to book and visit any one of our L'Amour locations for your cheek filler treatment.