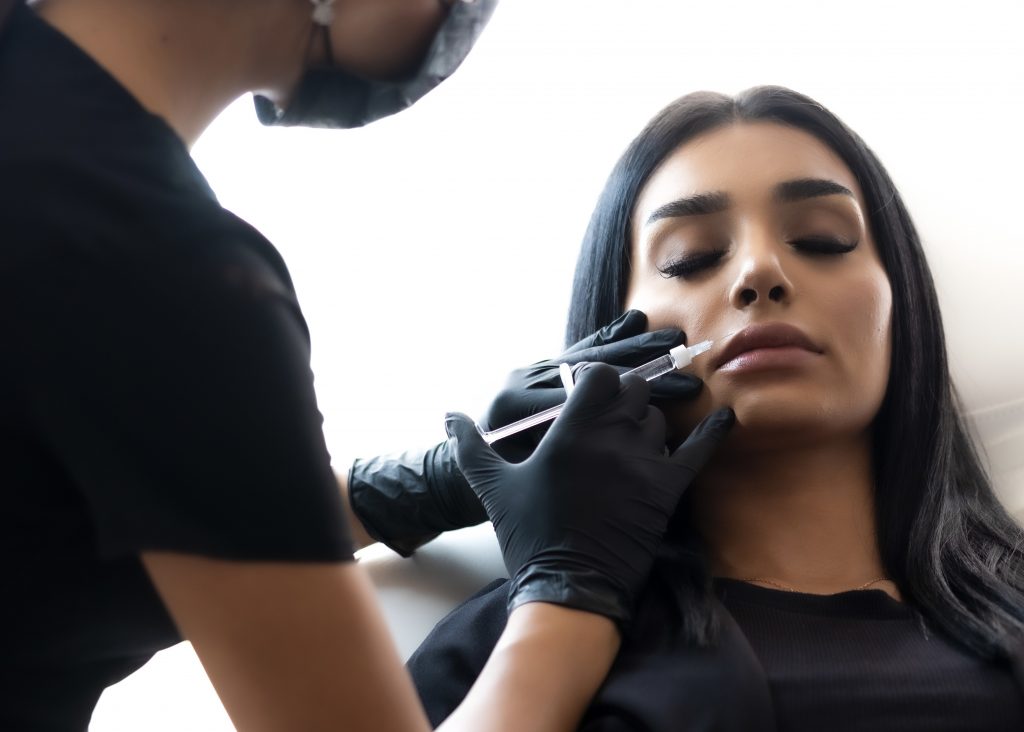 Dermal Lip Filler
Whether you are seeking to rejuvenate your lips, ease the visual onset of advancing age, add definition and volume, or all of the above, at L'Amour Clinic we tailor each treatment to suit the client's unique features.
Far from the overdone look, our practitioner Aneesa is renowned for her technique that provides a natural and elegant lip enhancement. Our ethos here at L'Amour is to achieve natural, elegant results rather than conforming to unrealistic beauty standards. Long gone are the words 'botched' and 'overfilled' as we set out to flip the narrative and offer you a sustainable outlook on face, skin and body image. Passionate about preserving our client's looks, we're here to restore confidence and enhance your individuality as opposed to you leaving our clinic looking like someone else! L'Amour values the most advanced products on the market which specifically contain lidocaine, which significantly reduces pain during treatment.
If you would like to see our portfolio of lip enhancement treatment, please check out our Instagram page here.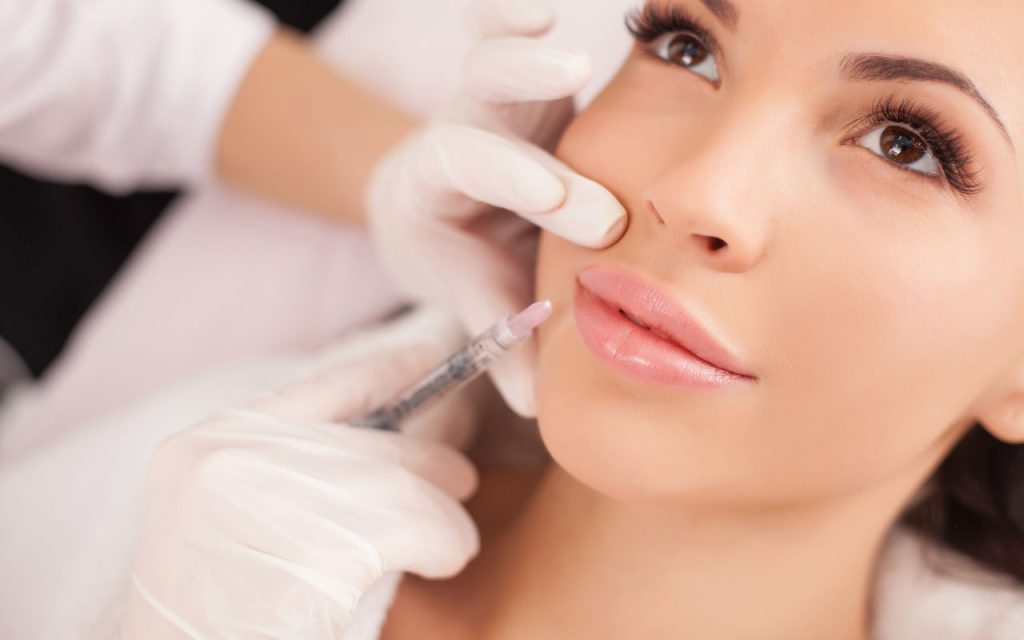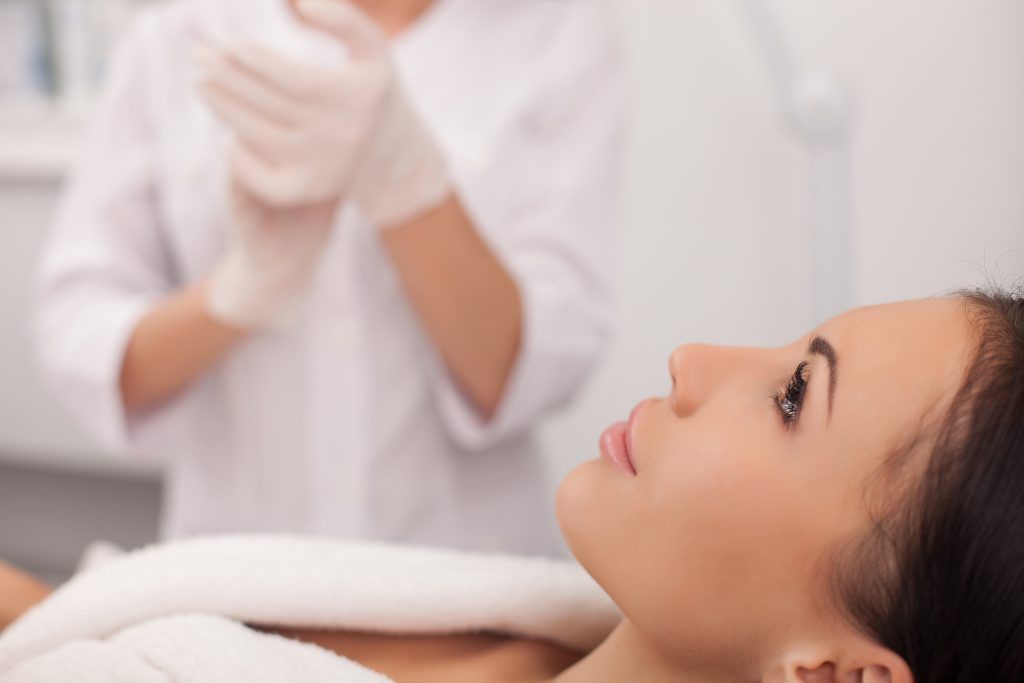 Why might you want Dermal Lip Filler?
Aside from receiving luscious plumped up lips, there are a considerable amount of reasons as to why someone may consider dermal lip fillers. Some individuals may encounter a 'gummy smile' which is where a lot more of a person's gum line is visible than what they prefer and this can be caused by the shortened length of the upper lip. By filling out the top lip, we are concealing the naturally uncovered gum line leaving only the teeth visible when you smile. 
An individual may also consider fillers if they are concerned with having a 'large buccal corridor'. Essentially what this refers to is the space/gap between the maxillary teeth and the corners of the mouth when smiling. Fillers are a great way to tackle this concern by adding volume to certain areas of the mouth so that this buccal corridor is no longer visible, effectively making us a lot more confident in our smiles!
A flattened cupid's bow is also up there on the list of reasons someone may opt for lip fillers. I'm sure we've all been envious of  Rihanna's infamous cupid bow at some point and lip fillers have a way of elevating and creating a more even appearance of the V shape itself! For some, the indent in the middle of the top lip may not be visible which is what we call a flat cupid's bow. By injecting collagen into this area, we can achieve that envious pout! 
 Genetic, ageing and environmental factors can all contribute to this. Leading advancements on the aesthetic front means procedures such as dermal lip fillers can now perfect and redefine the lip shape according to client's demands. Naturally having thinner lips is something most clients wish to improve when booking in for dermal lip fillers.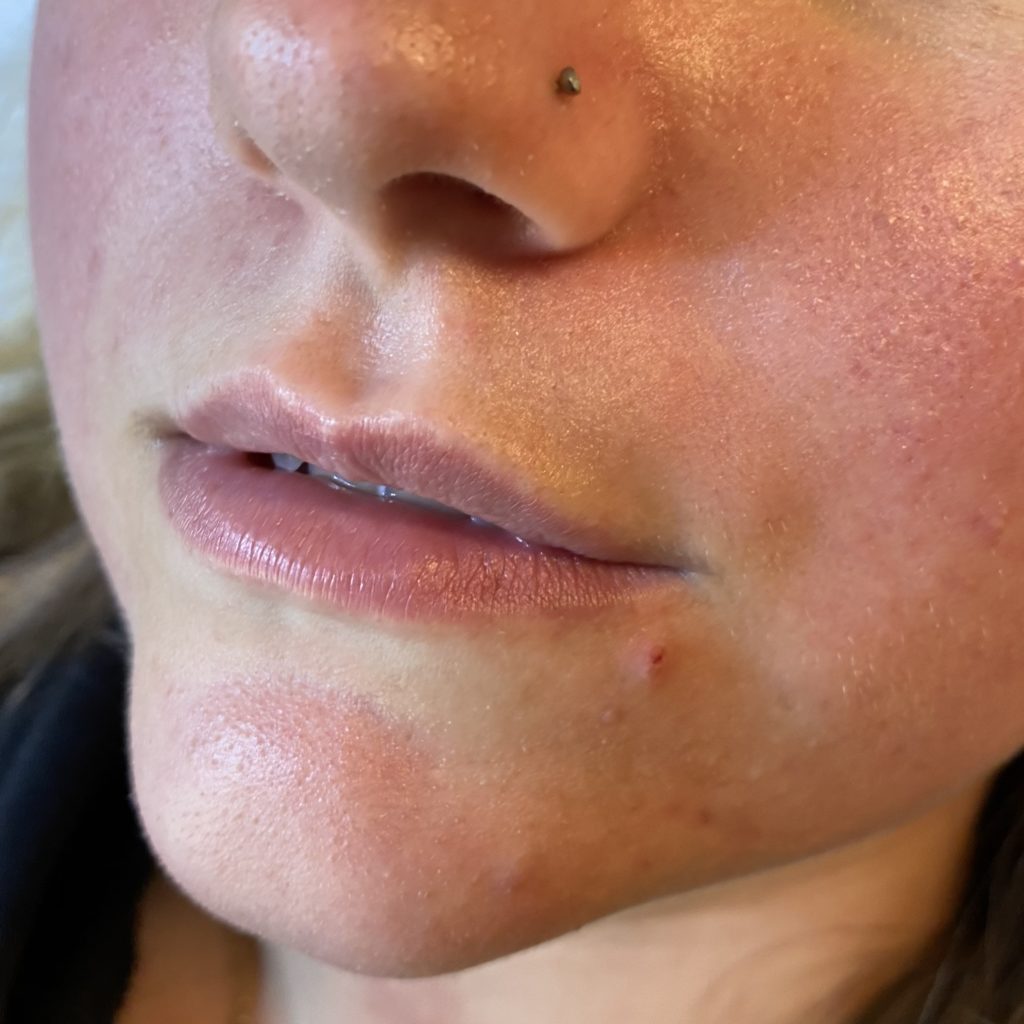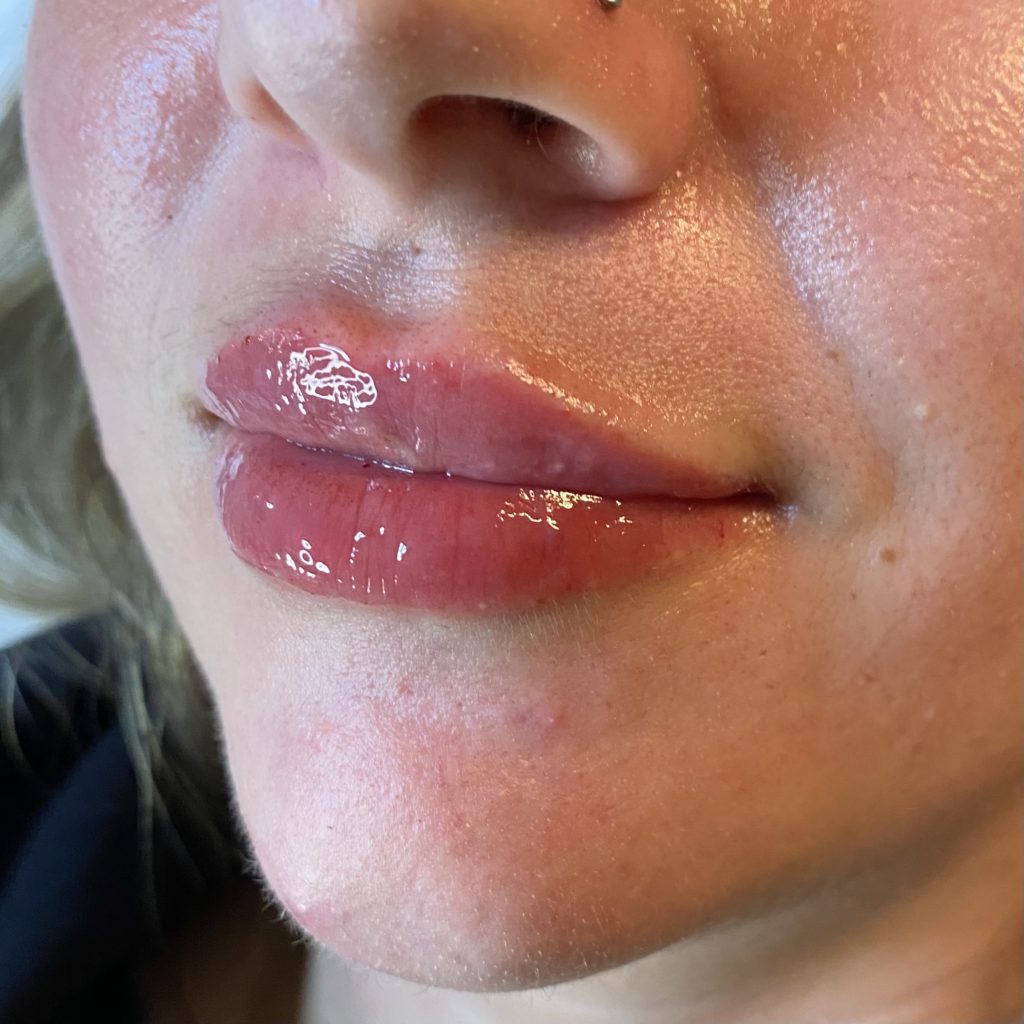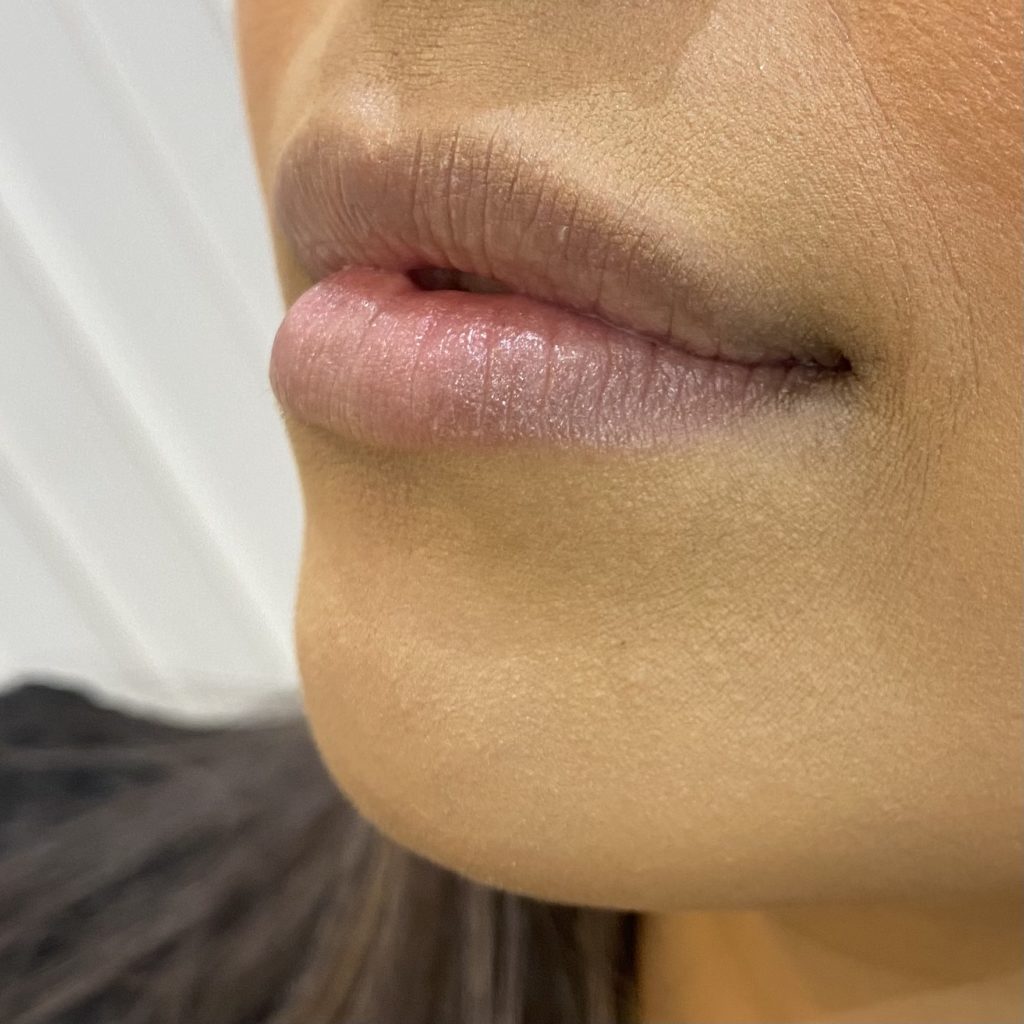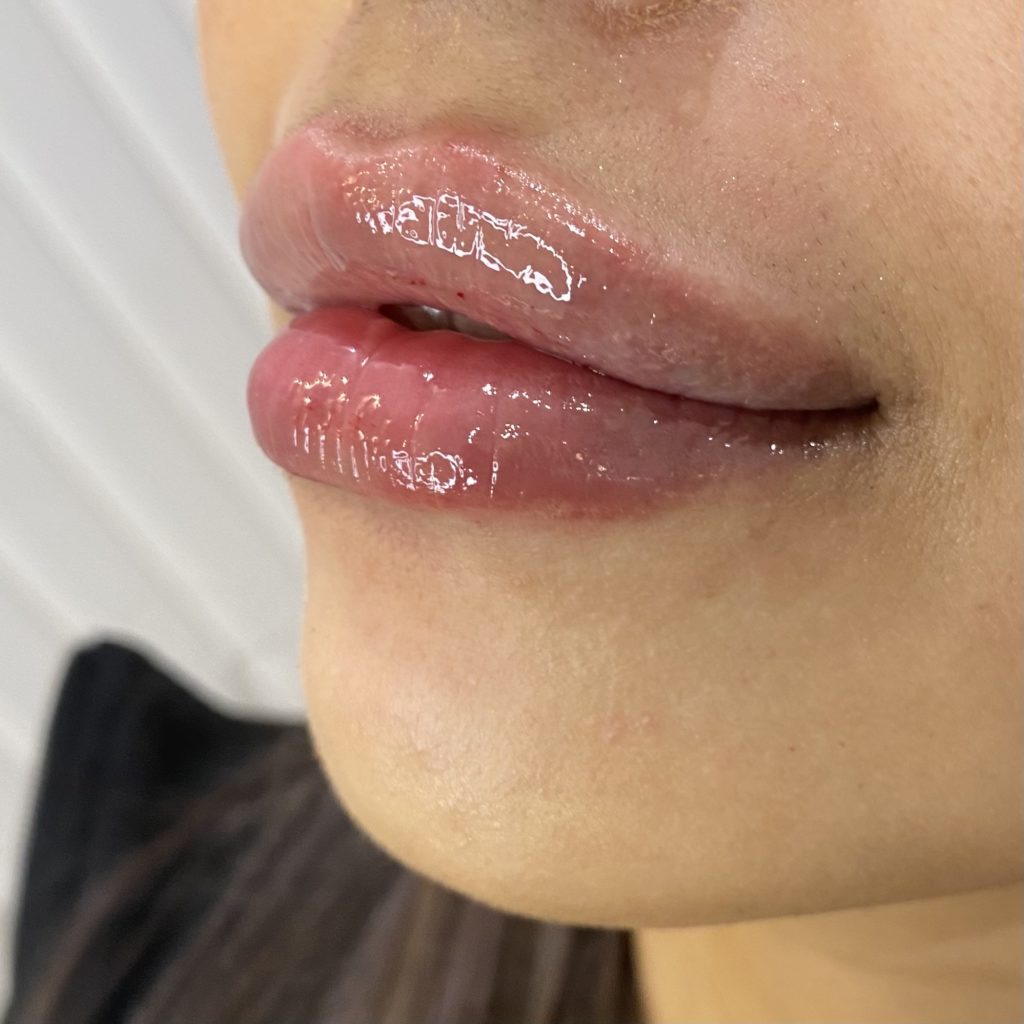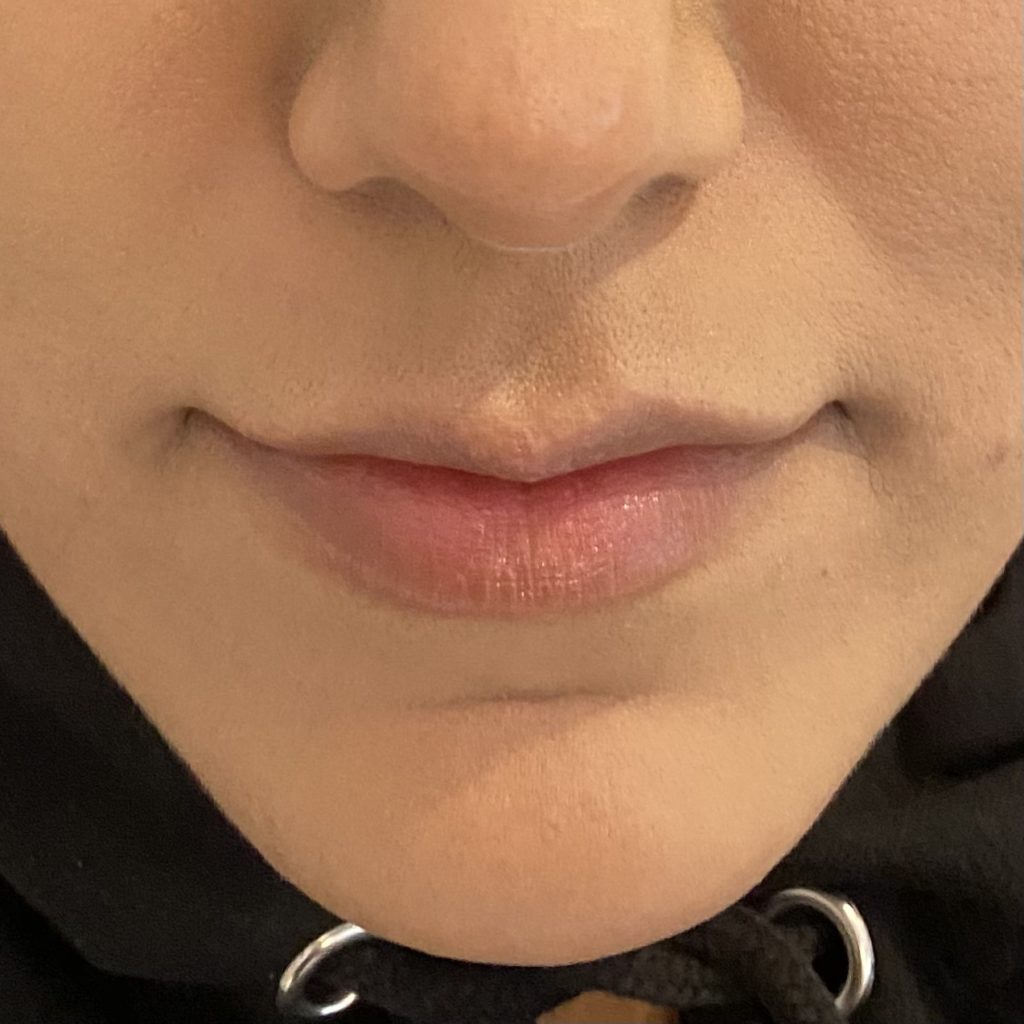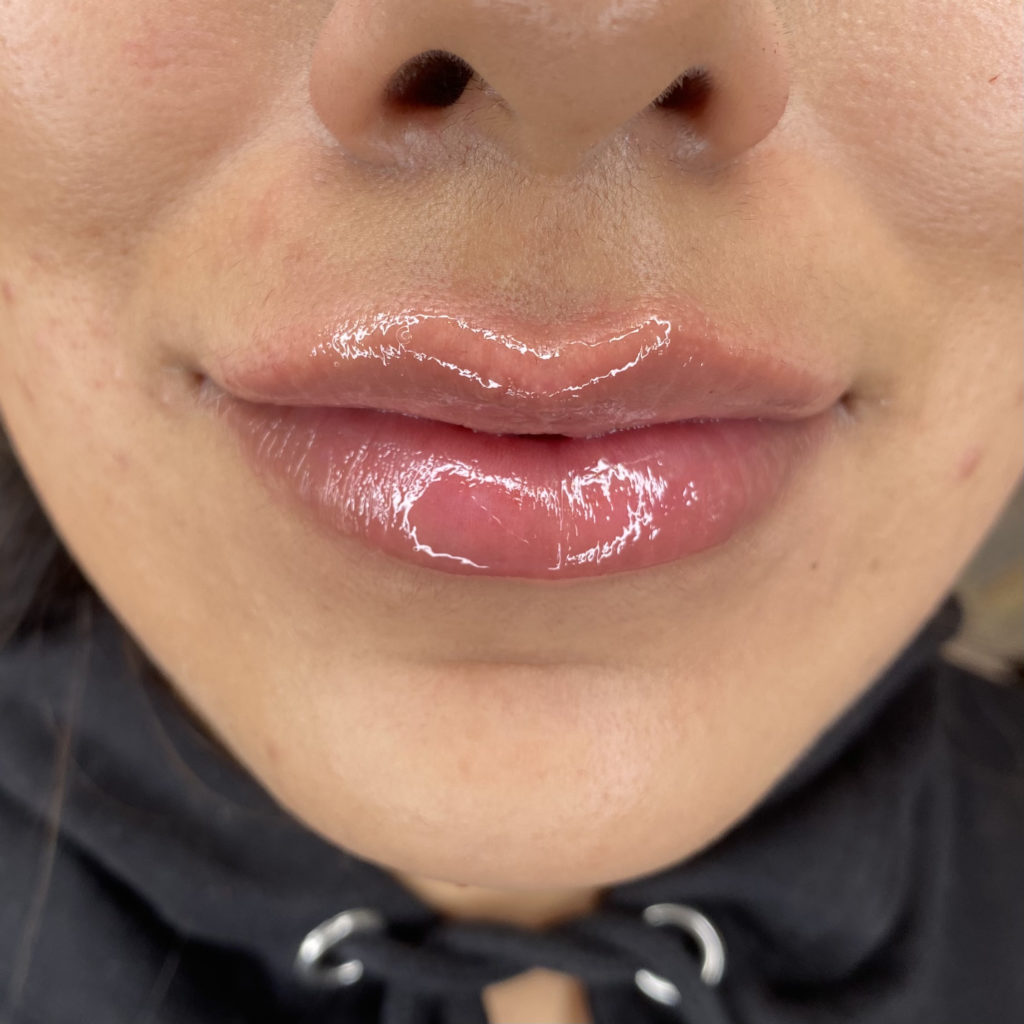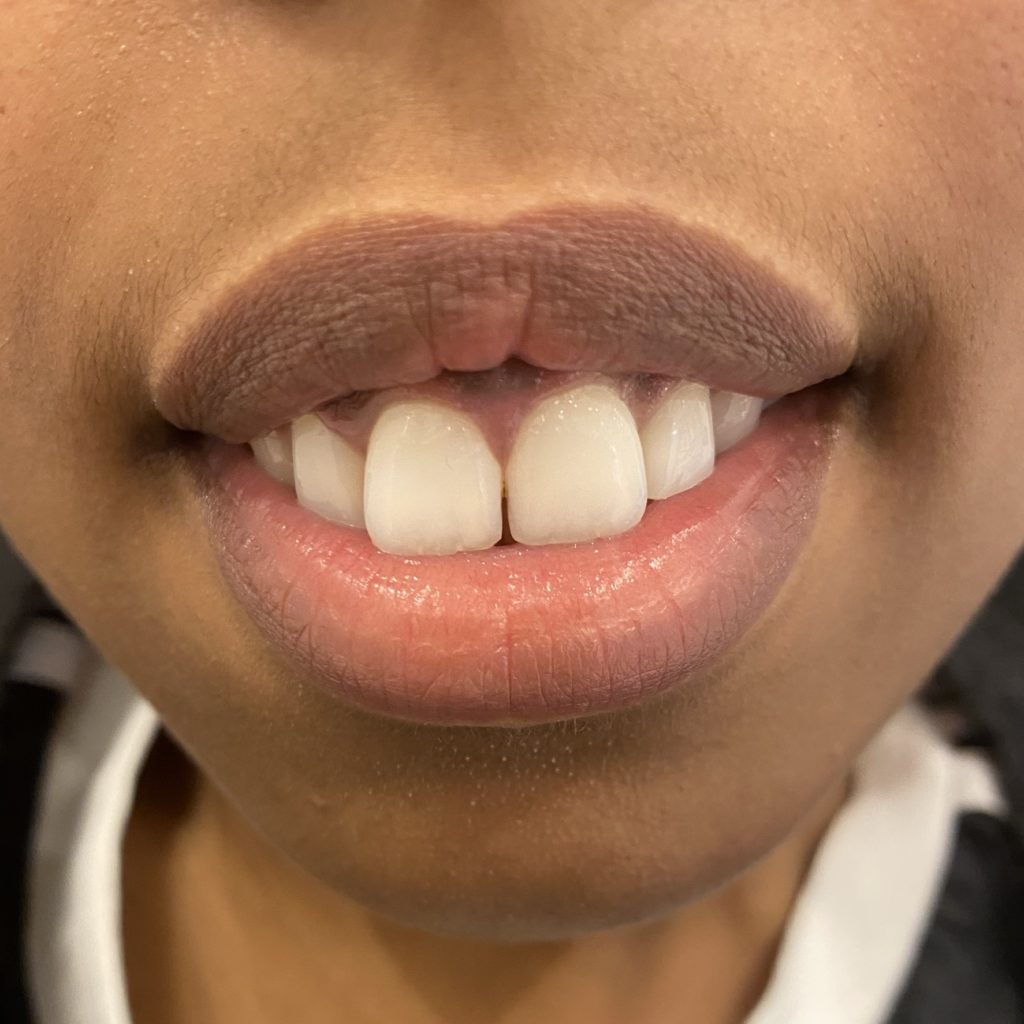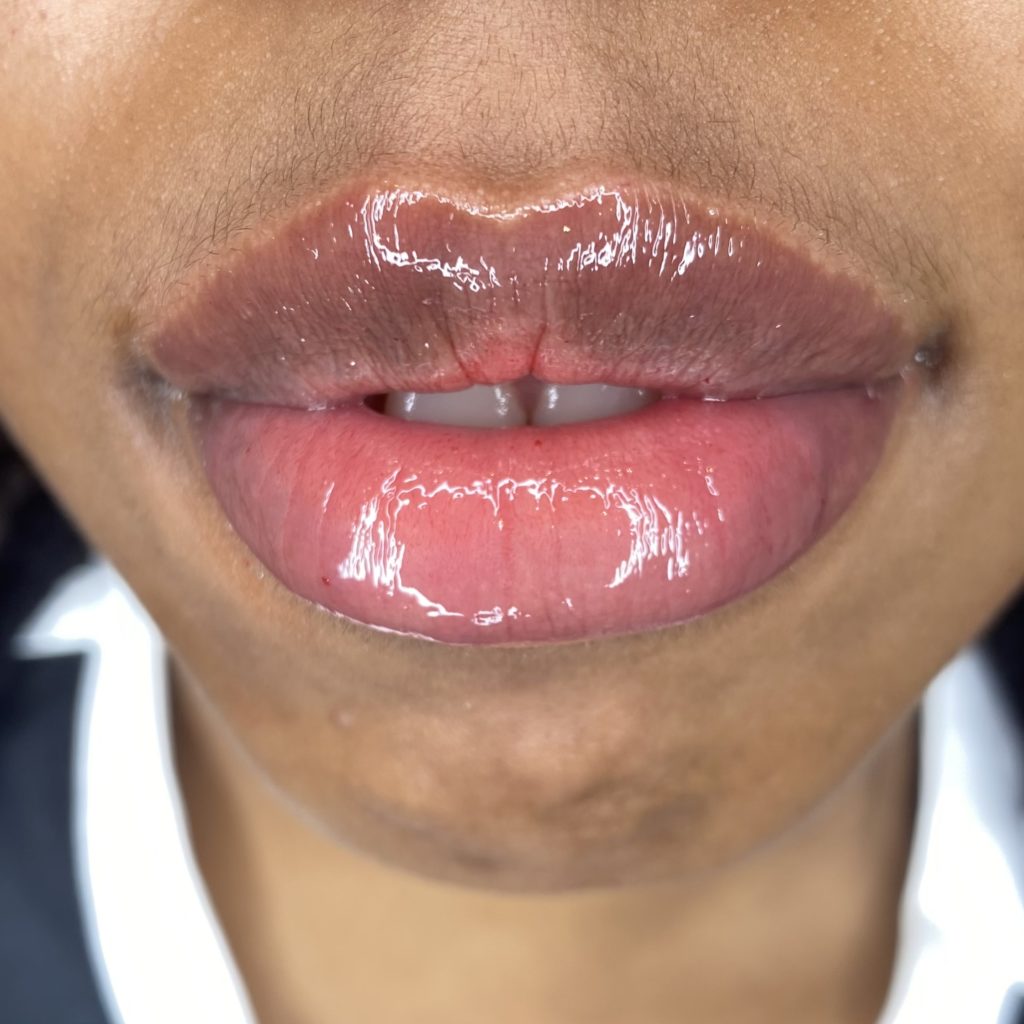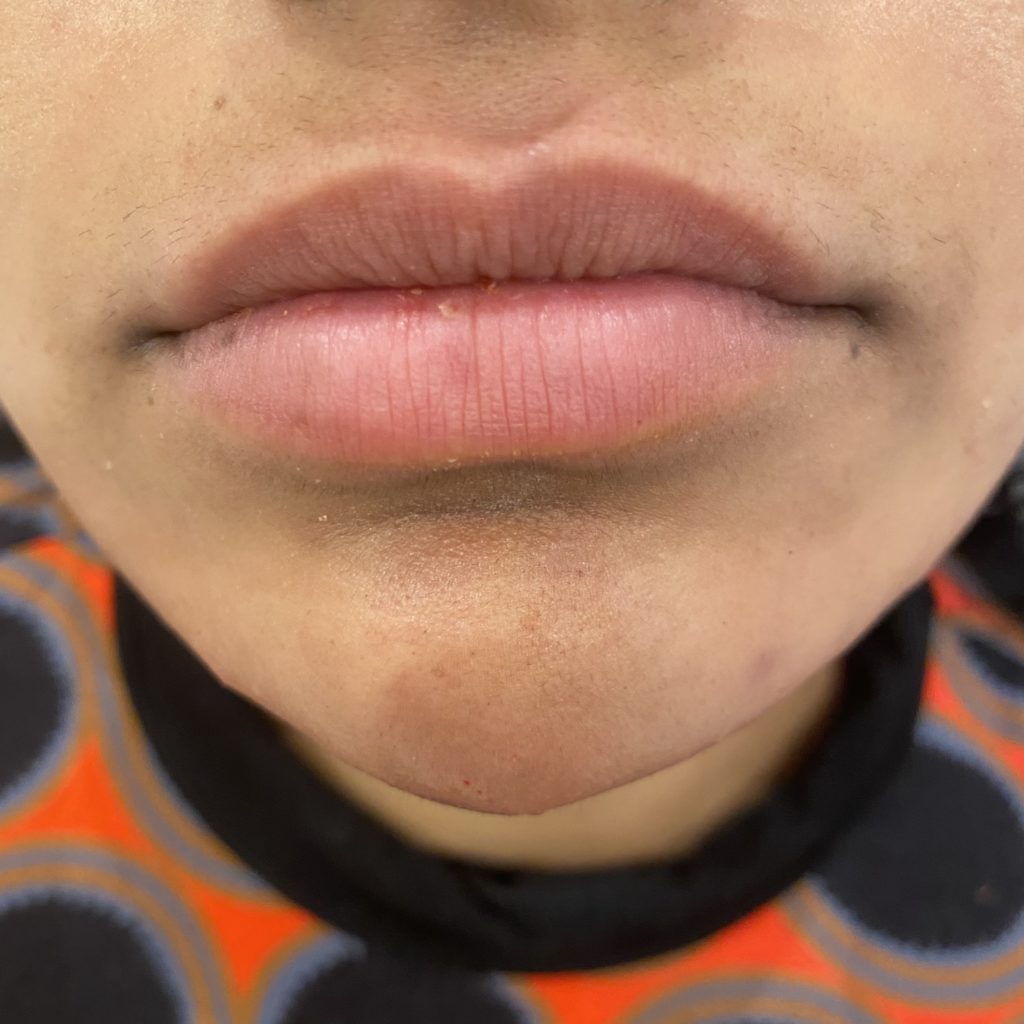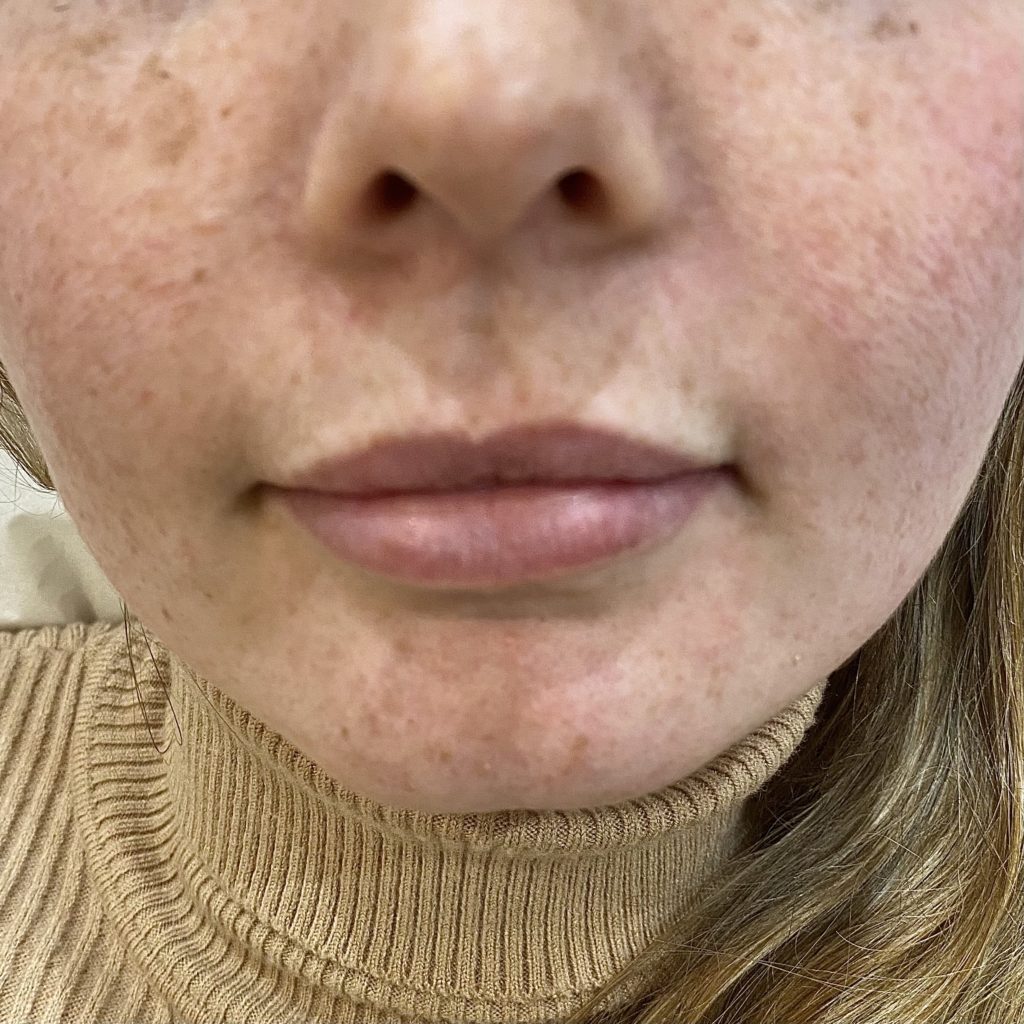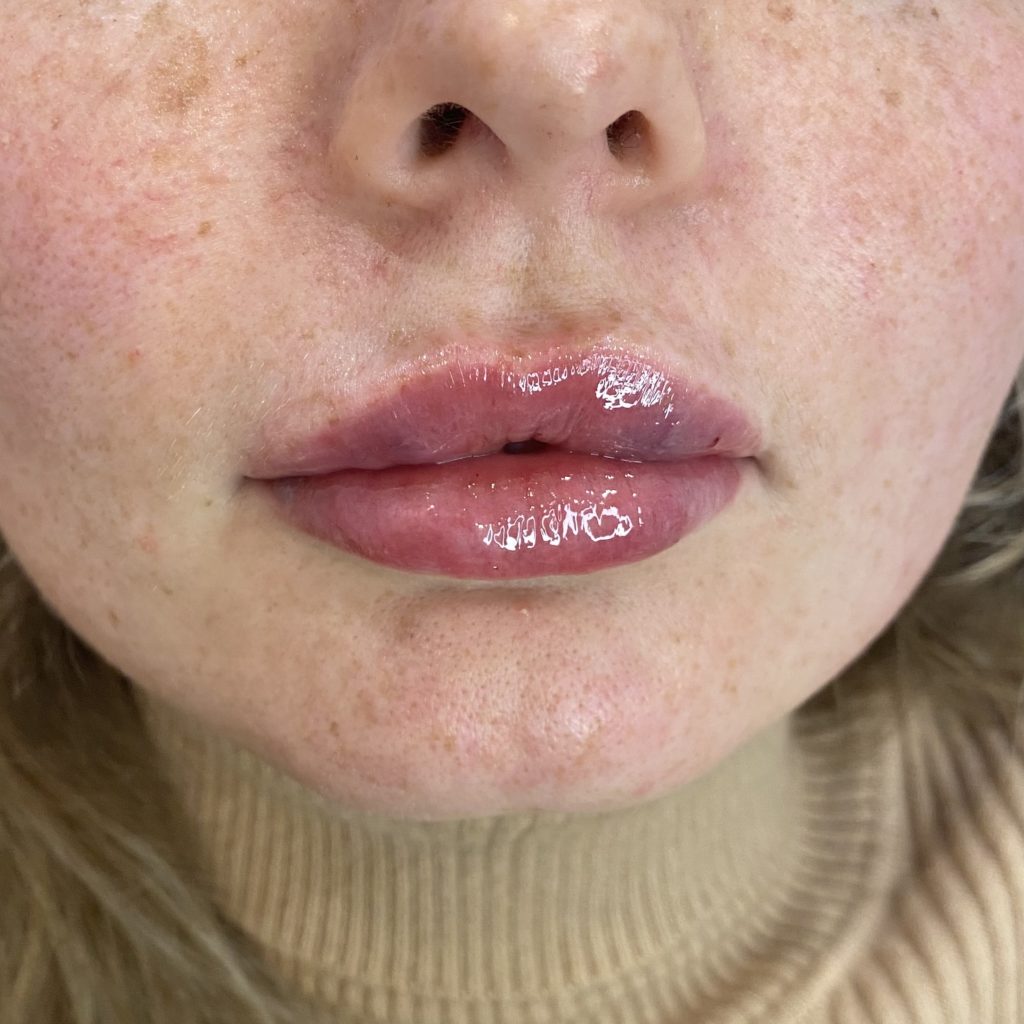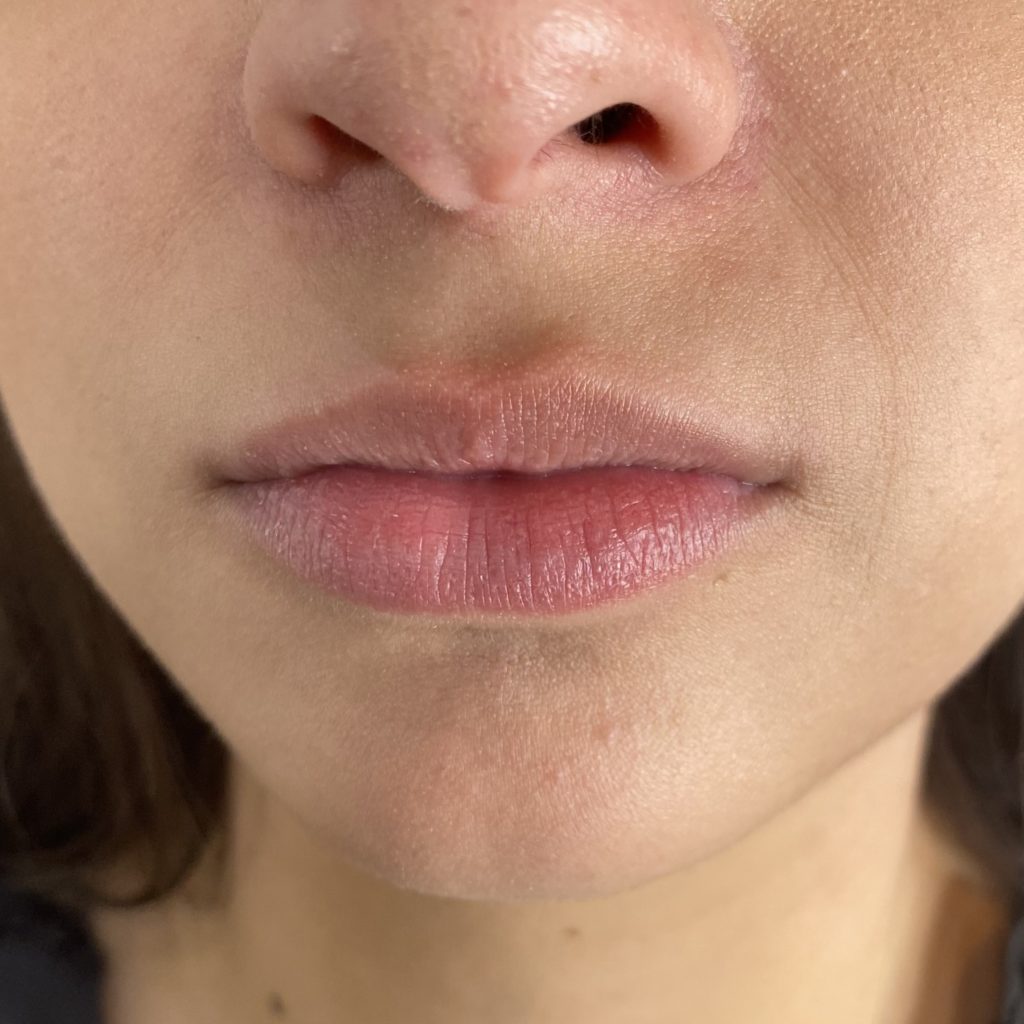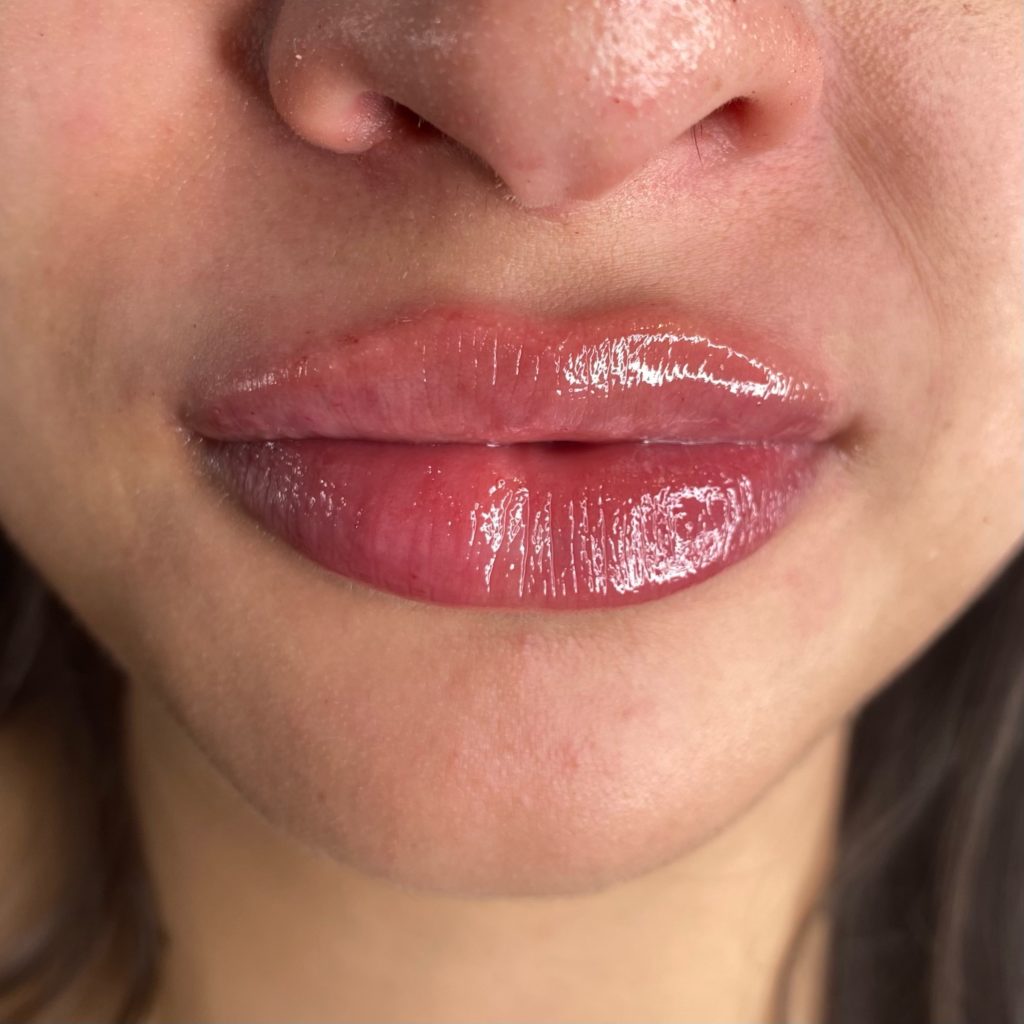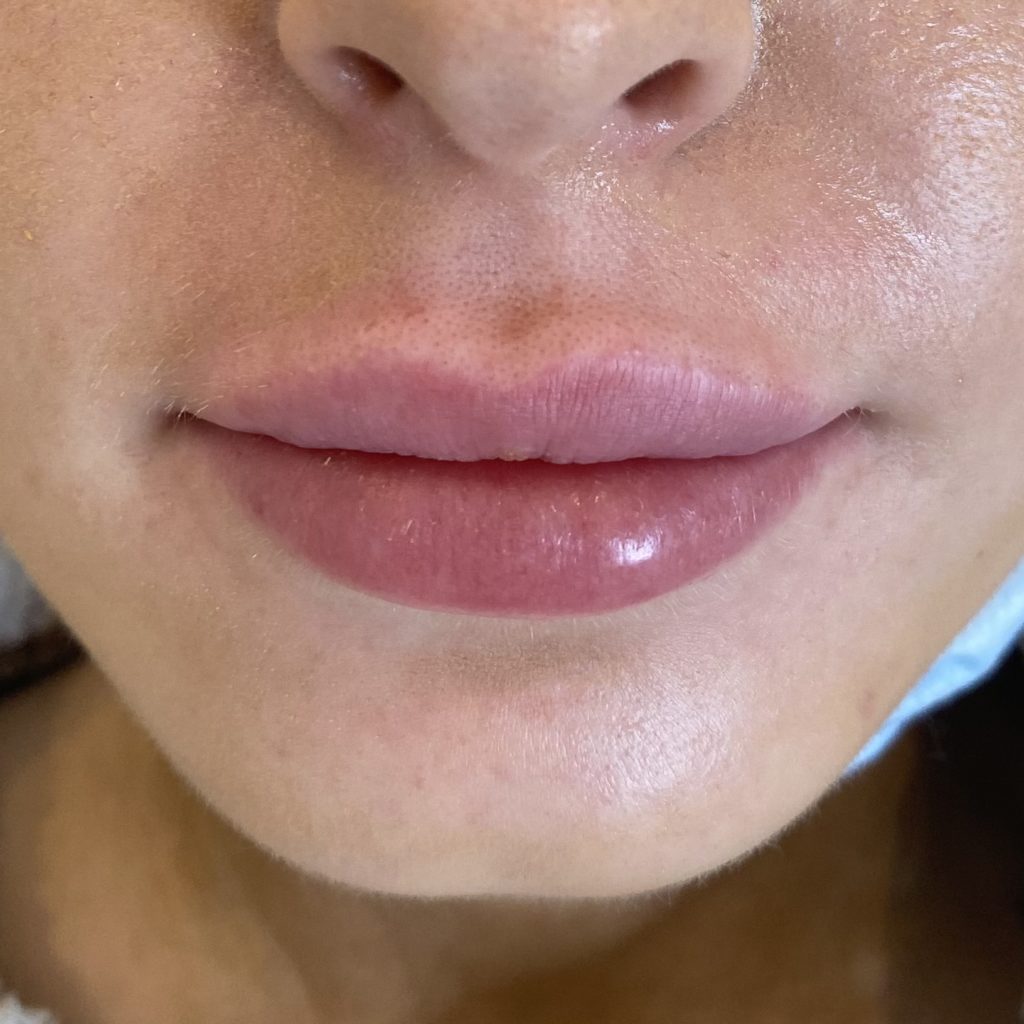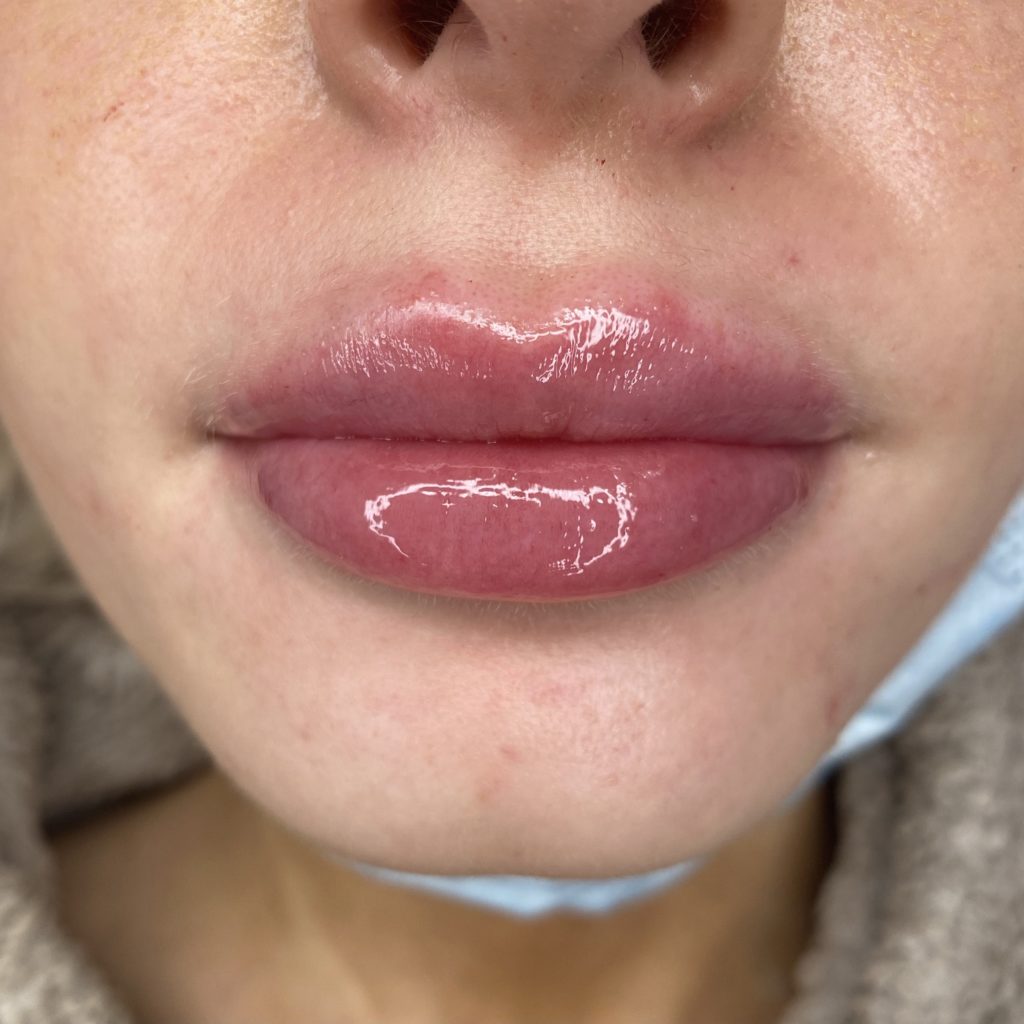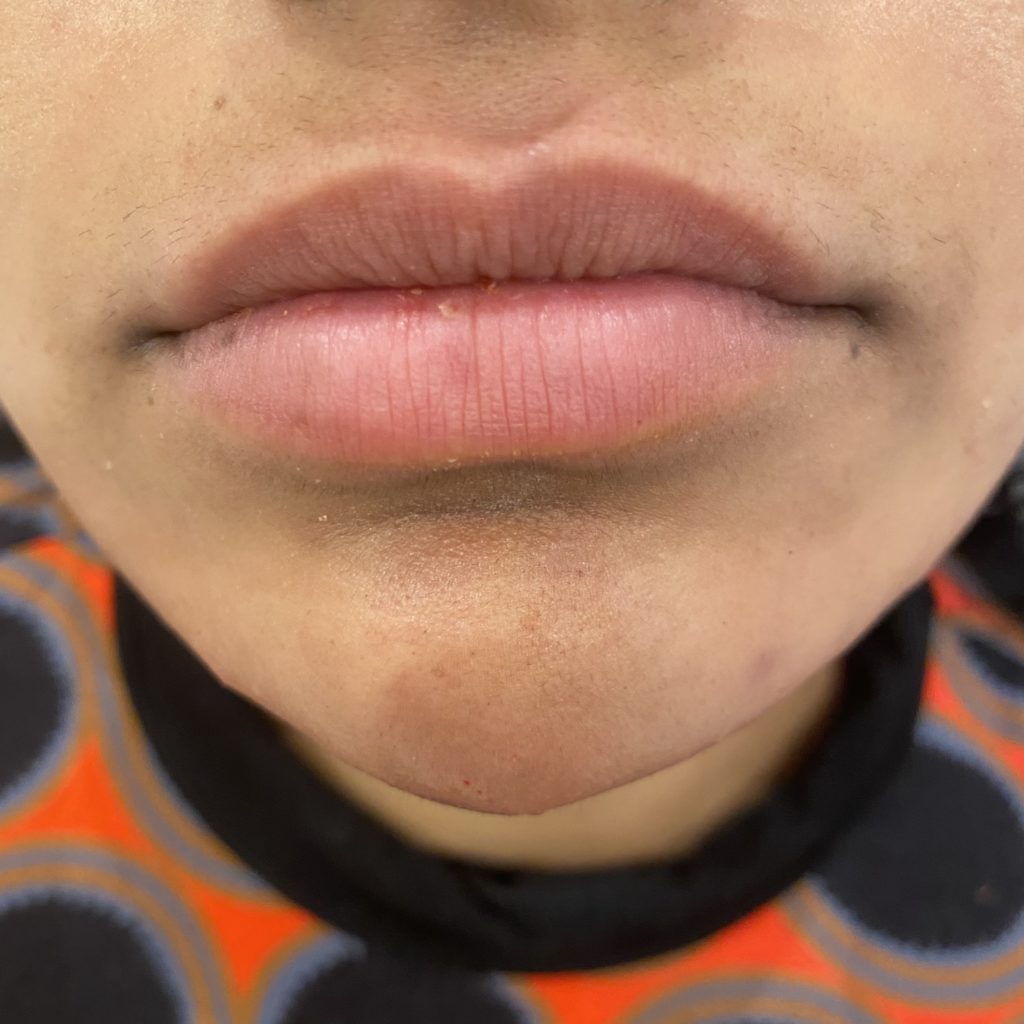 L'AMOUR DERMAL FILLER PACKAGES:
L'Amour Lift
3 Areas of Anti-ageing injections (Botox) and 1ml syringe of Filler
(Filler Areas of Choice: Lips, Cheeks, Chin)
£500
L'Amour Profile Balancing
3ml syringe of Filler
(Filler Areas of Choice:  Lips, Chin)
£390
L'Amour Personalised
(Filler Areas of Choice: Lips, Cheeks, Jawline, Chin)
4ml: £735
5ml: £855
6ml: £935
L'Amour Locations Offering Dermal Filler Include:
London
Buckinghamshire
Birmingham
Bedfordshire
Call us today to book and visit any one of our L'Amour locations for your Dermal Lip Fillers.