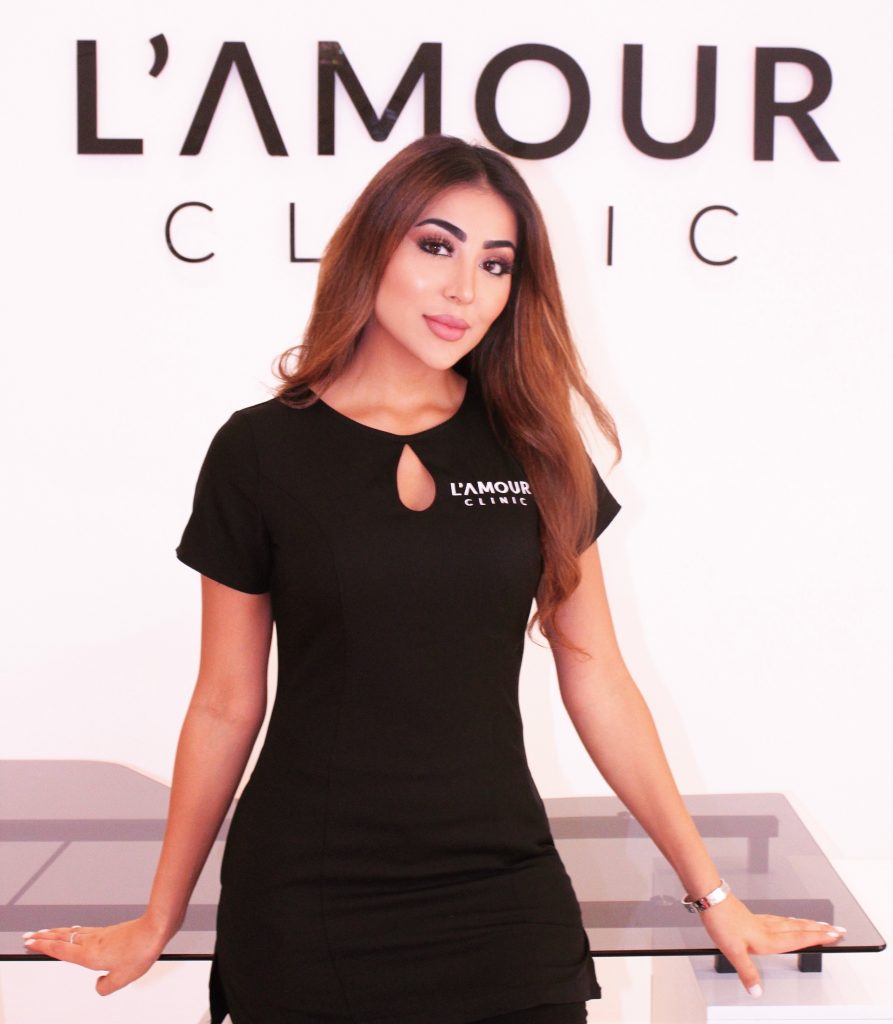 Aneesa's journey in the beauty industry started 10 years ago and her passion and dedication have seen her gain industry leading qualifications. Aneesa went on to graduate in a PGCE in Teacher Training, where she became a lecturer. Her extensive involvement in the beauty industry along with her creative flair compelled her to specialise in aesthetics.
With her deep understanding of the aesthetics world and her warm nature, Aneesa has become a client favourite both nationally and internationally. Making clients feel comfortable instantly, she offers bespoke treatment plans tailored to individual needs which are thoroughly discussed during consultation. In turn, client satisfaction following a holistic experience at L'Amour is a natural segway into a long-term practitioner and client relationship.
One of Aneesa's personal missions for the clinic is to adhere to the strictest code of ethics and standards whilst building a transparent  relationship with her clients that is governed by absolute trust.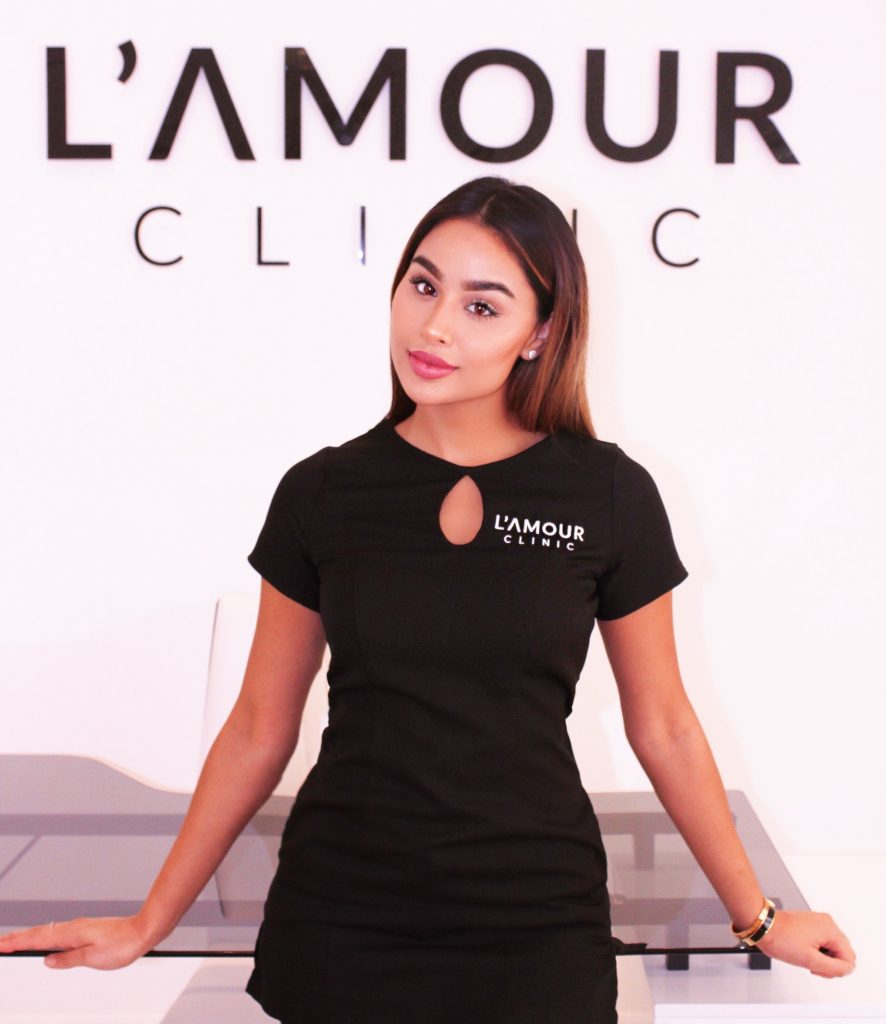 For several years, Henna has worked as a consultant advising luxury brands globally. As a result, she has developed a true passion for wellness, has learnt the intricacies of excellent customer service and has developed extensive experience in responding to client needs.
Henna manages L'Amour Clinic and applies her warming nature to ensure that every client enjoys a personalised and bespoke experience from initial consultation phases to aftercare.
Taking a client centric approach, Henna ensures that L'Amour Clinic makes every client feel valued and delivers an outcome that refreshes and rejuvenates using cutting edge products.