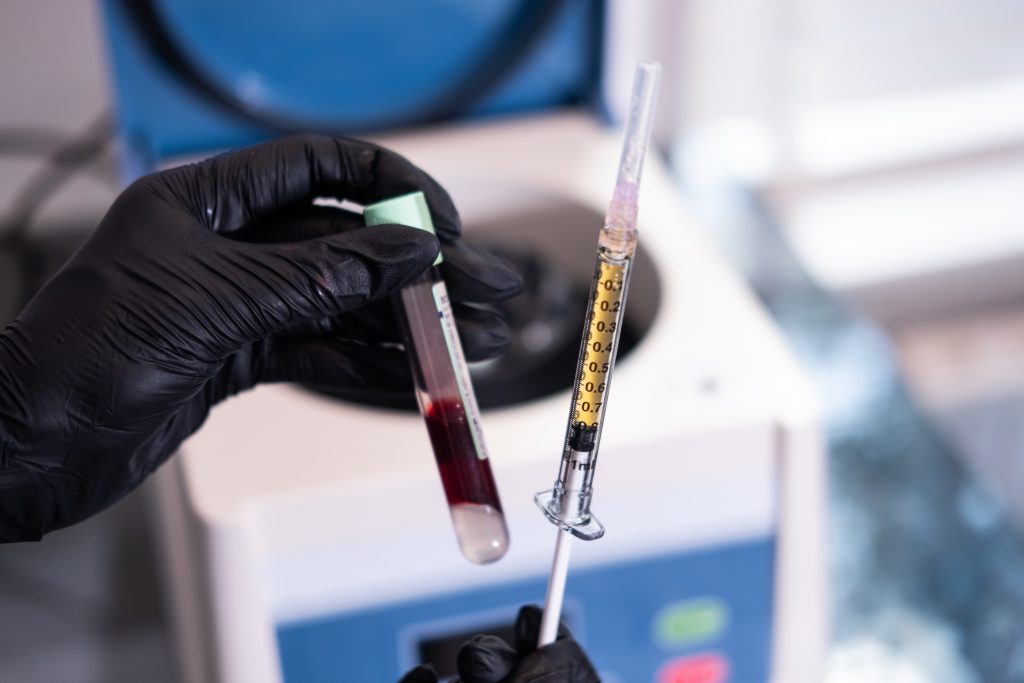 PRP Hair Restoration
Hair loss or androgenic alopecia can affect your scalp and entire body as a result of heredity, hormonal changes, medical conditions or ageing.
If you are one of the millions of men and women in the UK affected by hair loss, Platelet Rich Plasma is the ideal treatment for you. 
 What is PRP? 
PRP Hair therapy primary purpose is to stimulate activity and healing in the hair follicles. Growth factors increase circulation to the hair follicle, induce follicle stem cells to shift from a dormant stage to an active stage. This catalyses the recovery to the Anagen phase (growing phase) and restarts the process of hair production.  
Platelet Rich Plasma is a highly comfortable procedure in which a concentration of platelet cells is taken from the patient's blood. The harvested blood is prepared and spun in a centrifuge at a certain Revolutions Per Minute (RPM). This compels the blood components to separate into: Red Blood Cells (RBC), Normal Plasma (PPP), and Platelet Rich Plasma (PRP). The PRP is then separated and injected into the hair line and scalp.   
The Platelet Rich Plasma which is drawn includes Fibroblast Growth Factor2, Transforming Growth-Factor-Beta, Epidermal Growth which aids the formation of new blood vessels, rejuvenates and heals and well as stimulates collagen proliferation and cell growth.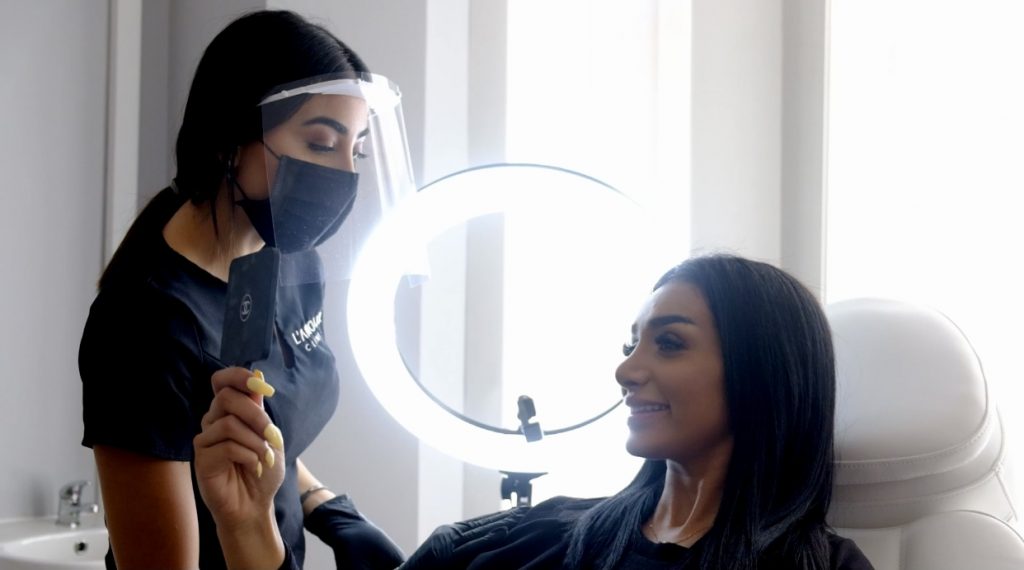 L'AMOUR PRP PACKAGES:
PRP & MICRONEEDLING
£350
L'Amour Locations Offering PRP:
London
Buckinghamshire
Birmingham
Bedfordshire
Manchester
Call us today to book and visit any one of our L'Amour locations for your PRP treatment