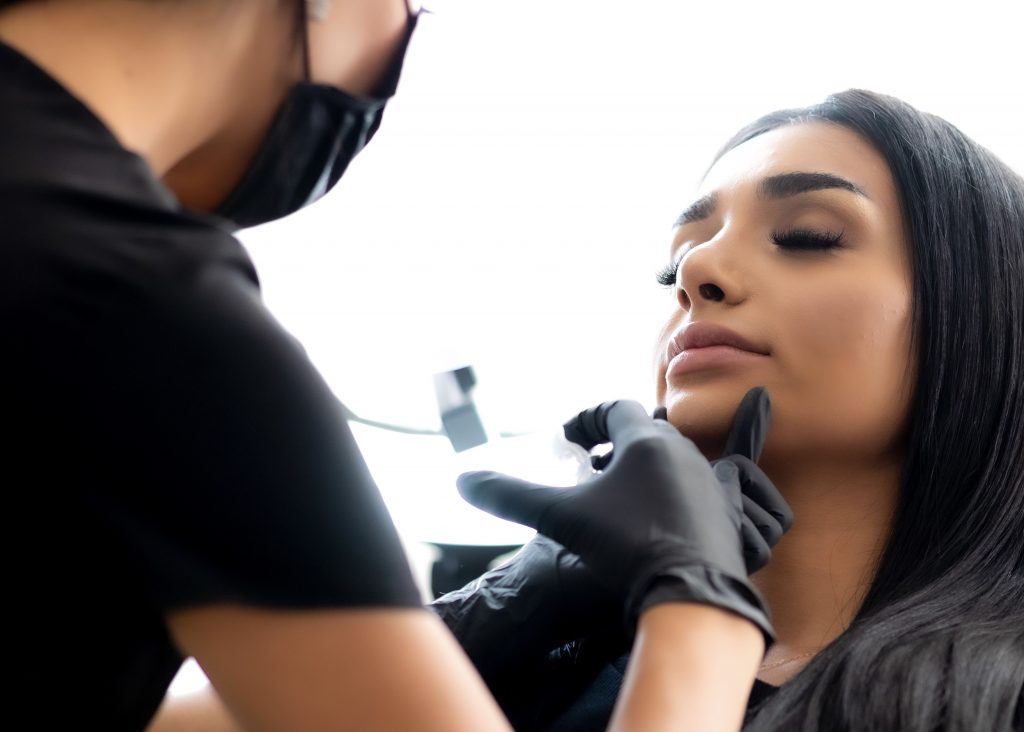 Chin & Jawline Filler
Whether you're looking for a contoured jawline or definition, Dermal Jawline Filler at L'Amour is the answer to sculp your face.
With contouring taking over and the desire to achieve a more defined facial structure increasing, more people are looking to chin and jawline fillers as a non-surgical way to get results. Similar to the cheekbone filler we offer, the main aim of chin and jawline fillers is to add definition and contour to that area.
JAWLINE FILLER
Through the process of injecting filler into the mandible (lower jaw), jawline filler works to reduce the saggy skin or lack of definition that appears around the area. Volume loss in the lower part of our face is a result of the ageing process and also very common. By adding proportion and a stronger frame through filler, it can balance out an asymmetrical jawline and create that perfect foundation.
CHIN FILLER
Chin filler is a popular tweakment at L'Amour that has a huge impact on our clients overall happiness. Also known as non-surgical chin augmentation can be used to define the chin and jowl area. This treatment can also treat a receding or 'weak' chin and lengthen one's lower facial appearance to add symmetry and proportion.  Perhaps you dislike minor imperfections and this is having a significant impact on your self confidence and thus adding definition is right for you.
L'Amour Clinic takes a subtle approach to chin and jawline enhancement, which can be seen in our portfolio on Instagram here.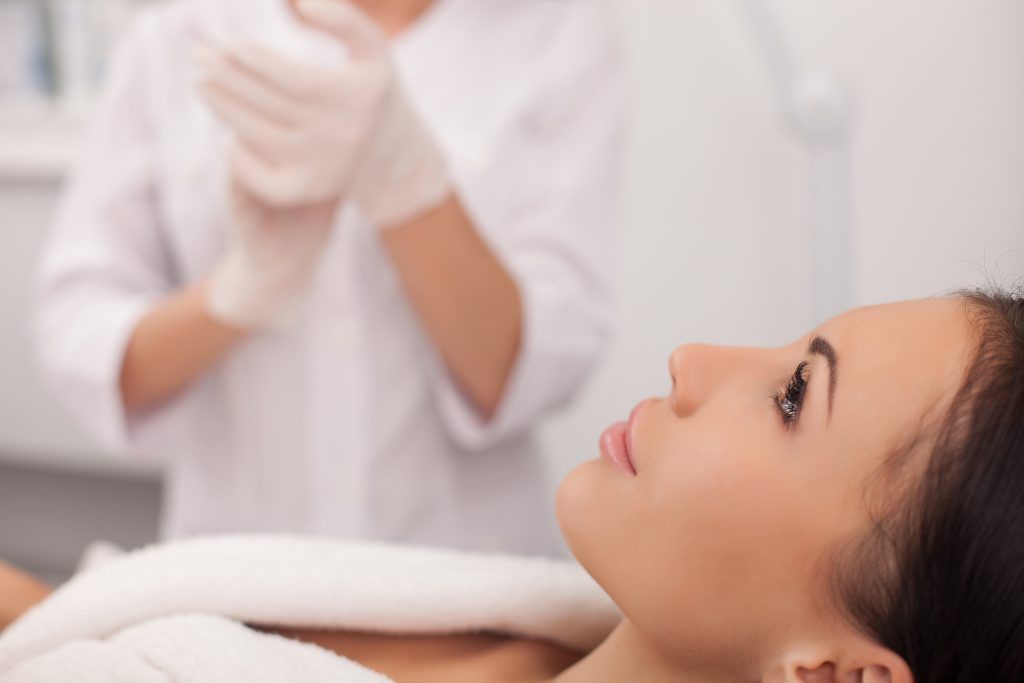 Far from the overdone look that you may need, our practitioner Aneesa is renowned for her technique that provides a natural and subtle lip enhancement. L'Amour values the most advanced products on the market which specifically contain lidocaine, which significantly reduces pain during treatment.
Our ethos here at L'Amour is to achieve natural, elegant results rather than conforming to unrealistic beauty standards. Long gone are the words 'botched' and 'overfilled' as we set out to flip the narrative and offer you a sustainable outlook on face, skin and body image.
Passionate about preserving our client's looks, we're here to restore confidence and enhance your individuality as opposed to you leaving our clinic looking like someone else.
L'Amour Lift
3 Areas of Anti-ageing injections (Botox) and 1ml syringe of Filler
(Filler Areas of Choice: Lips, Cheeks, Chin)
£500
L'Amour Profile Balancing
2ml syringe of Filler
(Filler Areas of Choice: Lips, Chin)
£390
L'Amour Enhance
Jawline and Chin Fillers
3ml: £495
4ml: £615
5ml: £830
L'Amour Personalised
(Filler Areas of Choice: Lips, Cheeks, Jawline, Chin)
4ml: 735
5ml: £855
6ml: £935
L'Amour Locations Offering Dermal Filler Include:
Harley Street, London
Buckinghamshire
Birmingham
Bedfordshire
Call us today to book and visit any one of our L'Amour locations for your chin and jawline filler treatment.